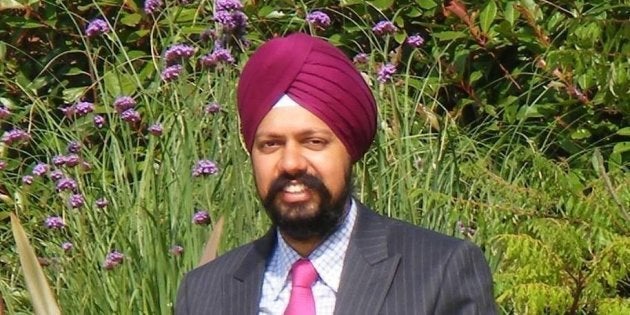 Thirty-eight-year-old Tanmanjeet Singh Dhesi won from the Slough constituency in the UK general elections on Friday, becoming the first turbaned Sikh member of the British Parliament.
"Slough is where it all began for me," Dhesi said in a speech shortly after the win, "a town where I was born and raised." He said it was a historic moment for Slough, and he was "humbled and honoured" to be elected MP of the town many years later. "It is an honour beyond belief," he said.
He won more than 34,000 votes on Friday, which is double of his closest competitor--Mark Vivis from the Conservative party.
Dhesi, whose father Jaspal Dhesi was the president of UK's largest Gurudwara, celebrated his win by visiting the Slough gurudwara to seek blessings.
Dhesi, known as "Tan", thanked his father on Friday. "He has been an inspirational figure in my life," he said, "because of his strong work ethic and grit and determination and the service to the community with humility and grace." He also thanked his wife, and his younger brother for their support during the campaign. He was also backed by the Sikh Federation in UK during his campaign this election.
Dhesi was sent to Jalandhar in Punjab, India, to do his primary schooling. He has claimed that the move helped him be disciplined and built his character. He also credits his early education in Punjab with his cultural understanding of his ethnicity, as well as his ability to connect with South Asians around the world. He finished his primary schooling in Gravesend, and he served as "Head Boy" in his high school there.
He later went on to study three of UK's top universities--Oxford, Cambridge, and University College of London. He has a degree in mathematics and management studies, as well as another one in applied statistics. He also has an MPhil from Cambridge.
He was only 28 years old when he was elected to Gravesham Borough Council in 2007. In 2011, he became Europe's youngest Sikh mayor when he was unanimously elected as Mayor of Gravesham. He has been elected as Chair of the Gravesham Labour Party twice.
He opened a construction company with his wife before his career in politics. The couple has two young sons.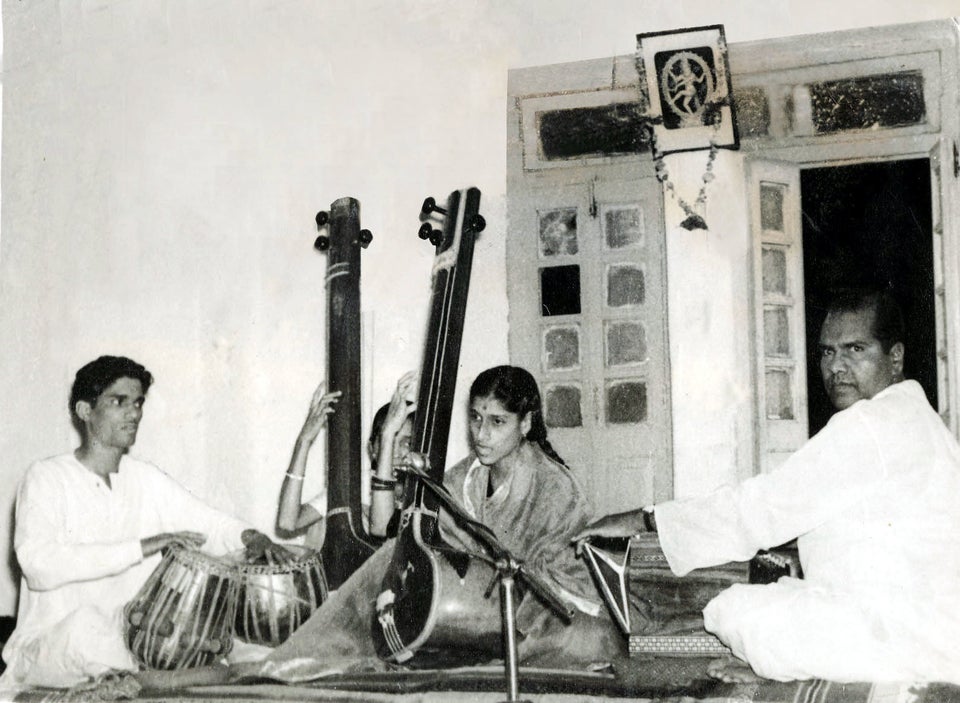 Rare Photos Of Legendary Singer Kishori Amonkar
Popular in the Community