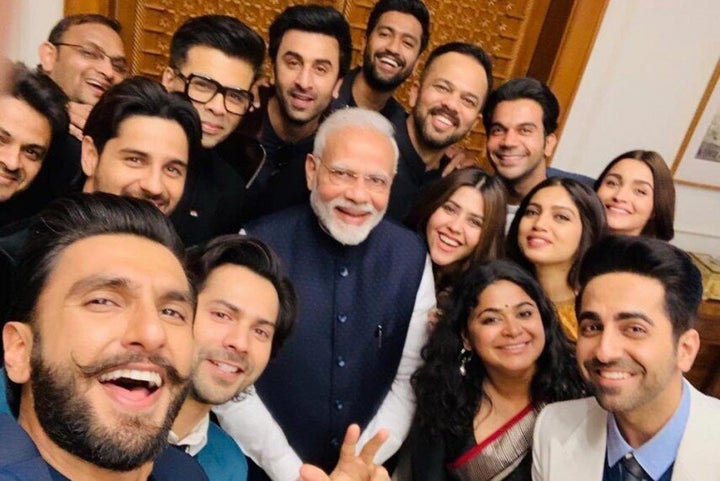 Earlier in the day, the students of Jamia had led protests against the discriminatory Citizenship Amendment Act (CAA), passed by Parliament last week. After violently cracking down on students, many of whom had to be rushed to the Holy Family hospital, the cops detained several students, releasing them only after mass protests outside the Delhi police headquarters.
As protests spread across cities in India, people from one industry remained quiet. The Hindi film industry, which has several alumni from Jamia (Kabir Khan, Shah Rukh Khan) didn't quite come out in support of the protesting students and many Twitter users (and some actor/filmmakers) called out the fraternity for its silence.
Actress Sayani Gupta (Article 15, Margarita with a Straw), tagged actors who were part of a group that hung out with Prime Minister Narendra Modi early this year.
However, there were a few voices from the industry that registered their dissent.
Meanwhile, Mumbai University students have planned a protest at the Kalina campus at 4 pm today.