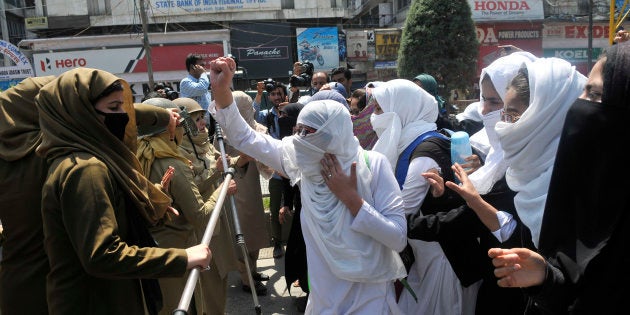 The Government of Jammu and Kashmir has banned several social media platforms including Facebook, WhatsApp, Twitter and Snap Chat, in the Kashmir Valley "in the interest of maintenance of public order".
The government order, released on Wednesday, said that they had observed that anti-social elements were "misusing" social media platforms to spread hatred among the public against the state government and security forces. They said that these platforms were also being used to incite people into committing offences.
While during last year's crisis internet services had been suspended, this time the government has targeted social media sites and applications. Perhaps, this is the first time that almost all social media sites have been banned in any state in India.
A total of 22 platforms have been blocked. The popular ones include Facebook, WhatsApp, SnapChat, YouTube, Flikr, Tumblr, Google+, Skype, Viber, Pinterest, Reddit and Skype.
The government noted in its order that it has been observed that these platforms were used to incite violence in the Kashmir Valley last year.
The order said that in 2016, "anti-national and subversive element, inter alia, extensively misused social media websites and instant messaging services for vitiating peace and instigating violence, which caused large-scale damage to life and property".
The order said that there was a need to "regulate" social media platforms because "anti-national and anti-social elements" were transmitting unverified messages through these platforms without any accountability.
The order was issued by Principal Secretary of the Home Department RK Goyal.
The Kashmir Valley has been on the boil in the last month with protesters and security forces clashing across the valley.
Given the situation, Chief Minister Mehbooba Mufti had met Prime Minister Narendra Modi earlier this week, and had called for talks with the separatists.
While schools and colleges had been shut for the entire last week, they had re-opened on Monday with protests marches by students in Srinagar, which had also lead to clashes with security forces.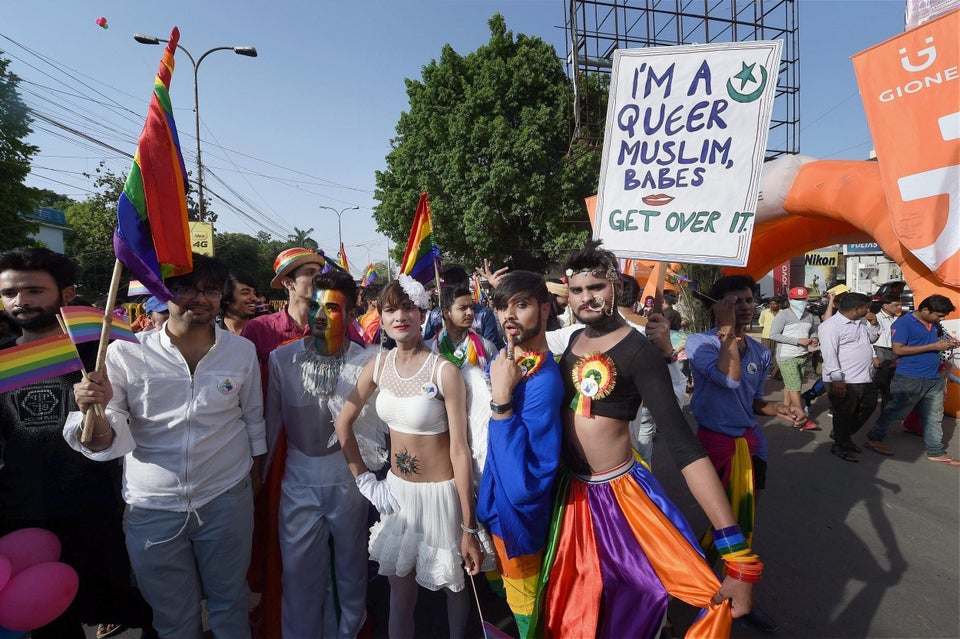 Lucknow's First Pride Parade
Popular in the Community