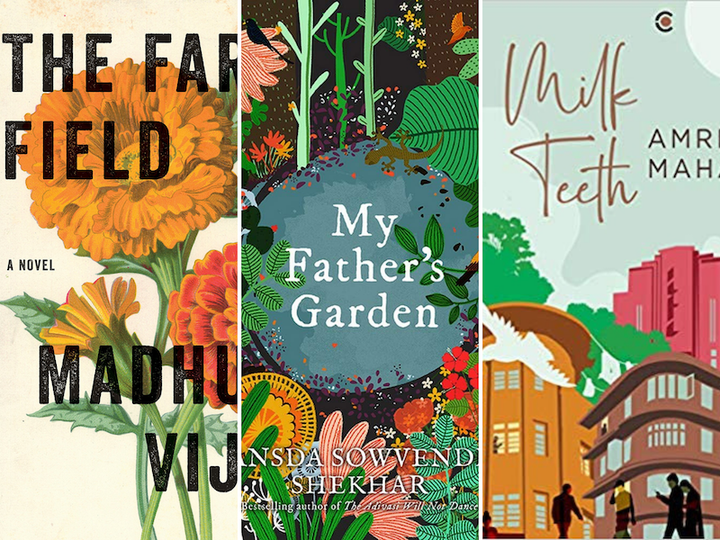 India's richest literary prize announced its longlist for 2019 and in a year of uneven fictional offerings, it fittingly has a few surprises.
The Rs 25-lakh JCB Prize for Literature was launched last year with the aim to "enhance the prestige of literary achievement in India, and to create greater visibility for contemporary Indian writing." The award is presented to a "distinguished work of fiction by an Indian author" and much like the Booker Prize, after which it is modelled, takes only novels into consideration.
Unlike its internationally renowned counterpart, however, which instituted the separate International Booker Prize to recognise translations into English, the JCB Prize holds the promotion of literature originally written in other languages close to its core. Books translated from any Indian language into English are eligible for the prize and if the winner is one of them, the translator is awarded an additional Rs 10 lakh.
Malayalam author Benyamin's Jasmine Days, translated into English by Shahnaz Habib, took home the inaugural prize in 2018. This year, only two of the 10 novels in the running are works of translation. But, unlike last year, which saw a skew towards established authors, four debut novels have found a place on the 2019 longlist, sitting alongside those by renowned, award-winning writers like Perumal Murugan.
Chosen from submissions by writers from 16 states writing in six languages, the novels on this year's longlist "express powerful hopelessness, irrevocable damage," said Pradip Kishen, the chair of the 2019 jury, adding that they found that "the very best of today's novelists are impatient with the old political pieties."
With a variety of unique voices, some of them very new, on the longlist, here is your guide to what are arguably – at least according to the jury – the best Indian novels recently published in English.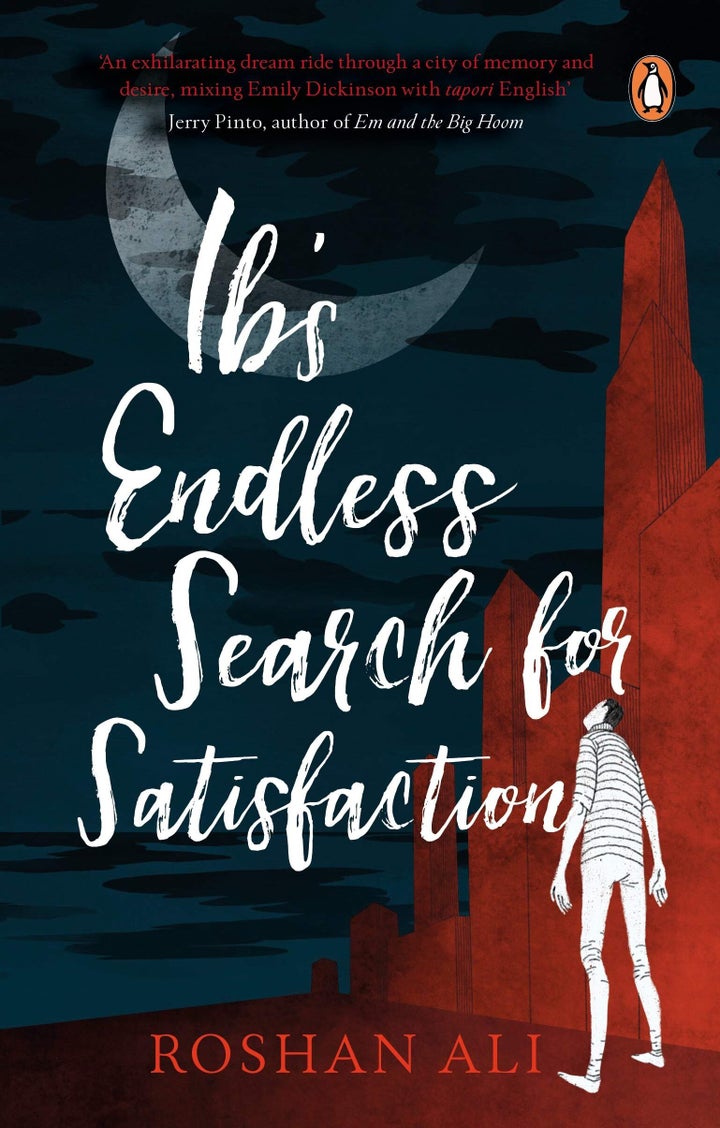 Ib's Endless Search for Satisfaction, Roshan Ali
Loneliness, mental illness and a disaffected ennui mark Roshan Ali's debut novel. Ib, the book's eponymous protagonist lives with his schizophrenic father and "nice" mother, and is pushed about by forces out of his control, searching for a meaning that he seems uncertain about himself. It took Ali nearly 10 years to write the book, a process he says "broke him" and one he nearly gave up on several times. The final novel – dark, wandering, and suffused with angst – might not be up everyone's dimly lit alley but it is imbued with a distinctive voice and style, and offers an intriguing portrait of the contemporary urban man.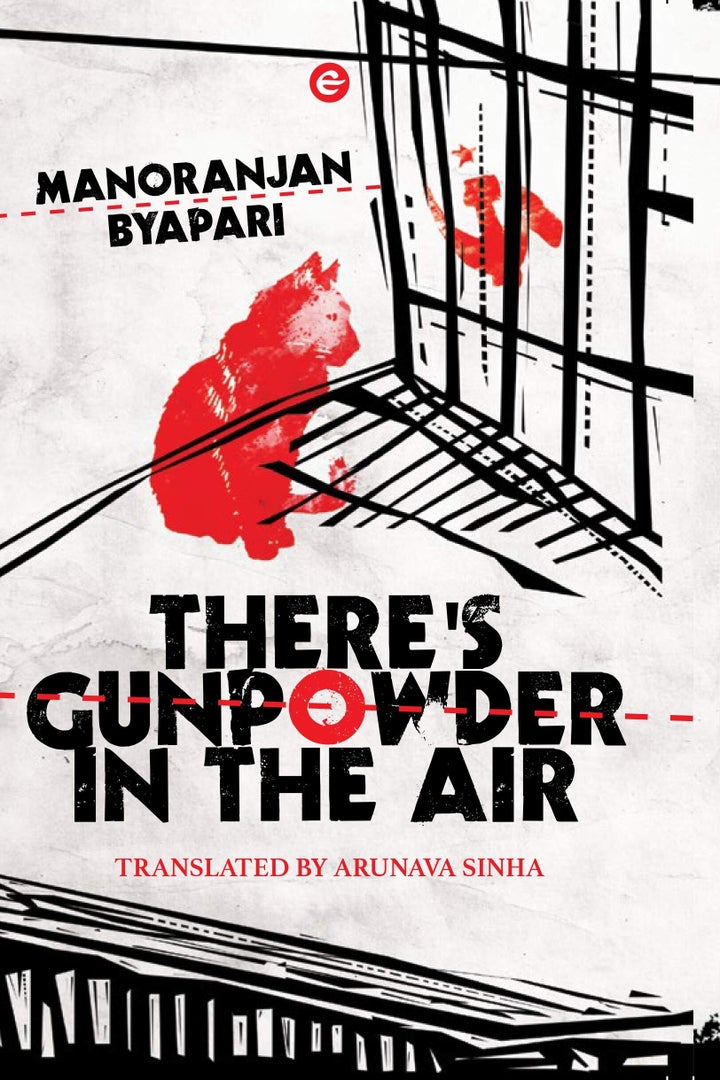 There's Gunpowder in the Air, Manoranjan Byapari, translated by Arunava Sinha
Bengali writer Manoranjan Byapari has lived a life of remarkable trials and vagaries. His searing autobiography, translated into English as Interrogating My Chandal Life, details his childhood spent in refugee camps in West Bengal, his involvement with the Naxalite movement in the 1970s and subsequent imprisonment, and his obsessive love for literature after learning the alphabet in jail. A translation of his 2013 novel, Batashe Baruder Gondho, There's Gunpowder in the Air is inspired by events Byapari lived through, set in a prison where five Naxals are plotting a jailbreak. An interrogation into the ultimate meaning of freedom, and the terrible toll extracted by deprivation, Byapari's devastating novel succeeds most vividly in showing how humanity can become a mutated version of itself in the most trying of circumstances.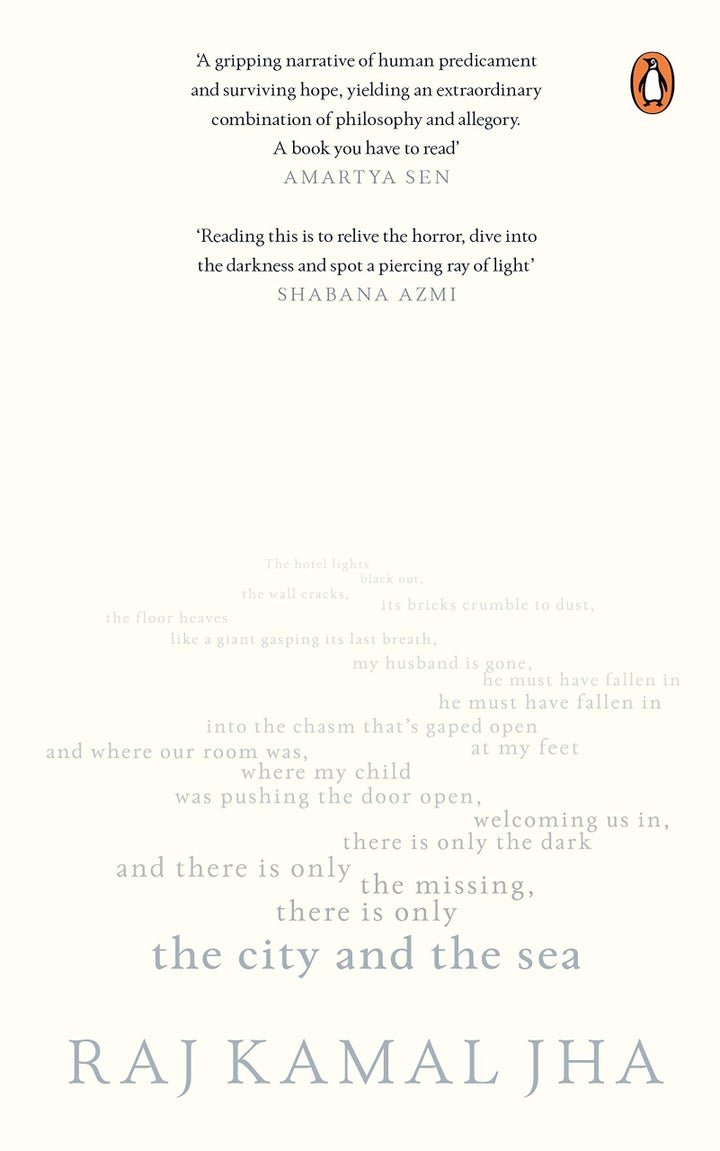 The City and the Sea, Rajkamal Jha
In his fifth fictional outing, Indian Express editor Rajkamal Jha's reimagines the events related to the horrific December 2012 gang rape in Delhi that is seared into the country's collective memory. The novel focuses mostly on the relationship between a mother who goes out for a day of work and never returns, and a son who goes in search for her. A confluence of fact, fiction, a dream-like imagination and a starkly real world of violence, Jha's novel attempts an excavation of the toxicity of masculinity today.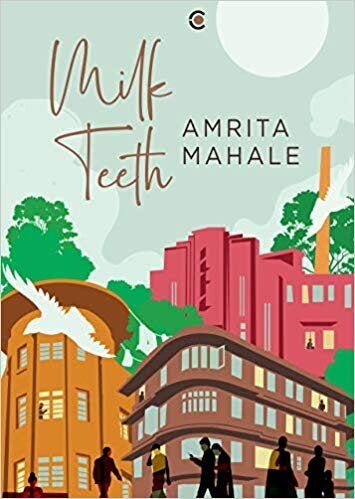 Milk Teeth, Amrita Mahale
Contrary to the sepia-toned nostalgia that it initially invokes, Amrita Mahale's debut novel, Milk Teeth brings 1990s Mumbai very much into sharp focus. In a rent-controlled, dilapidated apartment building in Matunga, childhood friends Ira and Kartik now lead carefully developed existences that are distinct yet inextricably tied to the neighbourhood they've grown up in. There's romance, vivid glimpses of the past, minute, evocative details, and a purposeful revelation of the failings and hypocrisy of the microcosm it is set in, yet the novel offers most profoundly, a sketch of the city itself.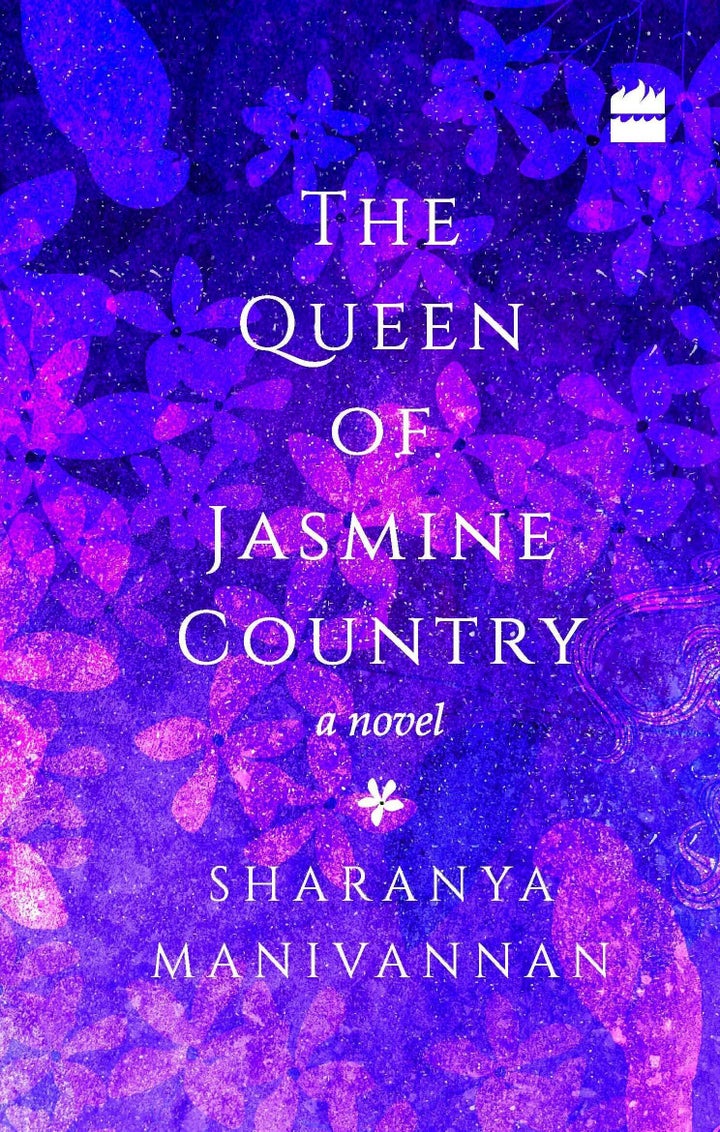 The Queen of Jasmine Country, Sharanya Manivannan
After two books of poetry, a collection of short stories and a children's book, Sharanya Manivannan's first novel is a reimagining of the life of Andal, the ninth-century devotional poet, and the only woman among the 12 Alvar saints of southern India. In Manivannan's fictional biography, we witness the journey of a young girl named Kodhai – abandoned as a baby in a tulsi grove and raised in a tradition of faith and poetry by her adoptive parents – to becoming the poet-saint who remains beloved in Tamil Nadu today. Written in lush, lyrical prose informed by her poetry, Manivanna's novel follows a path that merges eroticism and devotion to eventually become the story of a woman who rejects the traditions that she is expected to adhere to.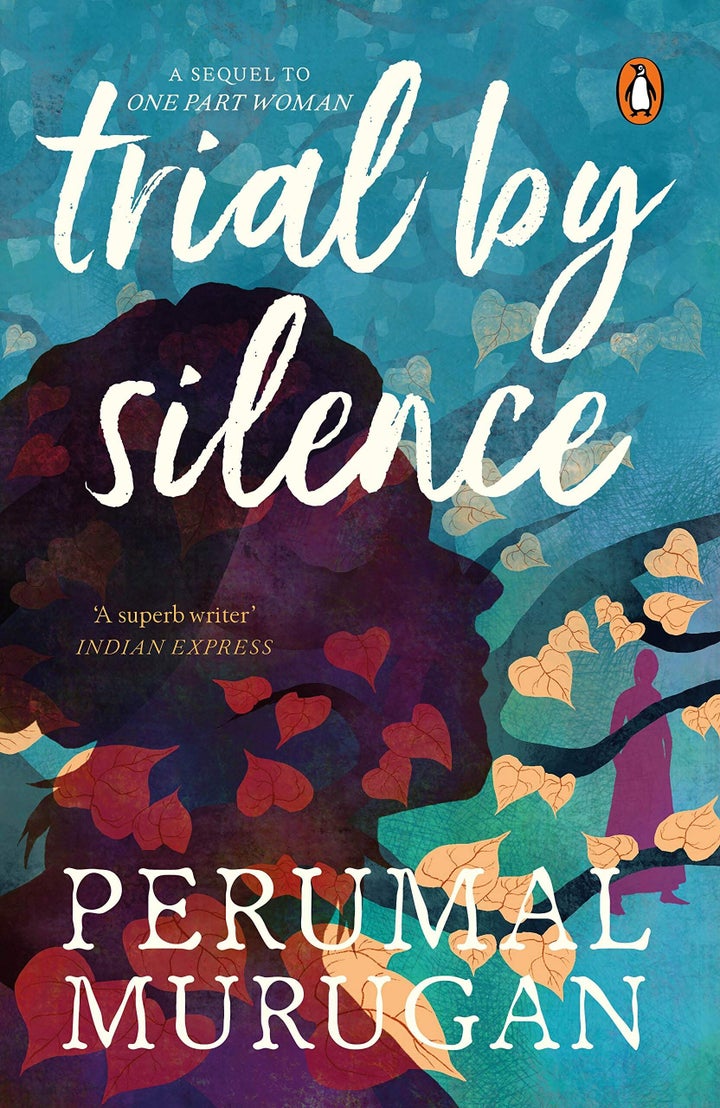 Trial by Silence and A Lonely Harvest, Perumal Murugan, translated by Aniruddhan Vasudevan
Perumal Murugan's unusual twin sequels to his landmark novel One Part Woman, share a spot on the longlist, after the Tamil author found a spot on last year's shortlist as well with the translation of his novel Poonachi. Published simultaneously in December last year in their English translations, Trial by Silence and A Lonely Harvest pick up where One Part Woman left us – uncertain about the fate of Kali and Ponna, whose intense love has been tested to breaking point in their all-consuming desire for children. In his highly imaginative sequels, Murugan explores two possible paths for the couple. In one, a pregnant Ponna comes home to find that Kali has killed himself; in the other, they both live but have to come to terms with the shreds of their marriage. While displaying a divergence in their plots, conceits and denouements, the two novels are united by the signature style and emotional depth of their consummate storyteller.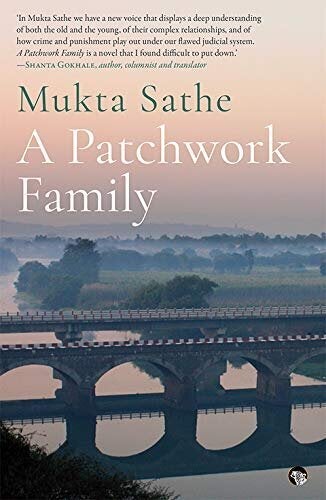 A Patchwork Family by Mukta Sathe
Lawyer and author Mukta Sathe's debut novel is perhaps the quietest on the longlist – in both storytelling and the attention accorded to it on publication – but it hums with a burning indictment of India's flawed criminal and judicial system. At the heart of A Patchwork Family lies a brutal crime, one witnessed by budding lawyer Janaki. Marked and altered forever by its senselessness and emotional toll, and the agonising, hopeless years of bureaucracy in its aftermath, Janaki's closest confidant becomes an old friend of her grandfather's – AJoba. Capturing the contours of middle-class Pune as well as the casual cruelty of a quest for justice, Sathe's understated novel is also about the many meanings of family.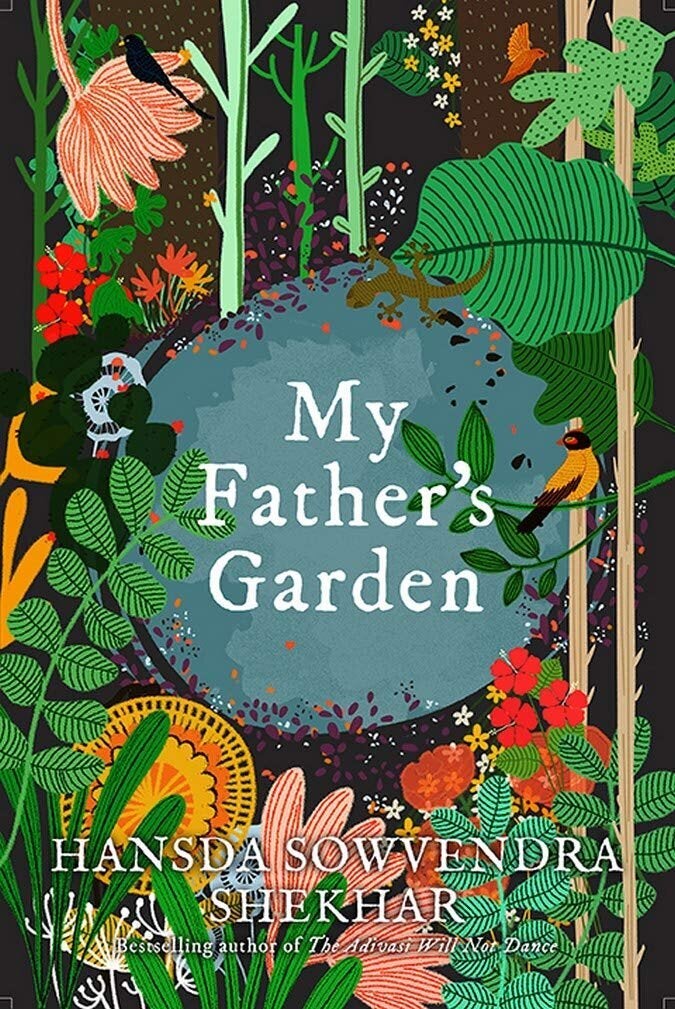 My Father's Garden, Hansda Sowvendra Shekhar
"A slim book that nevertheless delivers powerful blows," as the judges described it, Hansda Sowvendra Shekhar's compelling novel set in Jharkhand mashes up sex, love betrayal, nostalgia and identity. Shekhar's protagonist is an unnamed Santhali doctor navigating his sexuality, Adivasi identity, a desire for companionship and his father's legacy. Charged, political, personal and unapologetic about being all of the above, My Father's Garden traces the confounding, arduous journey of a young person trying to find their place in the world.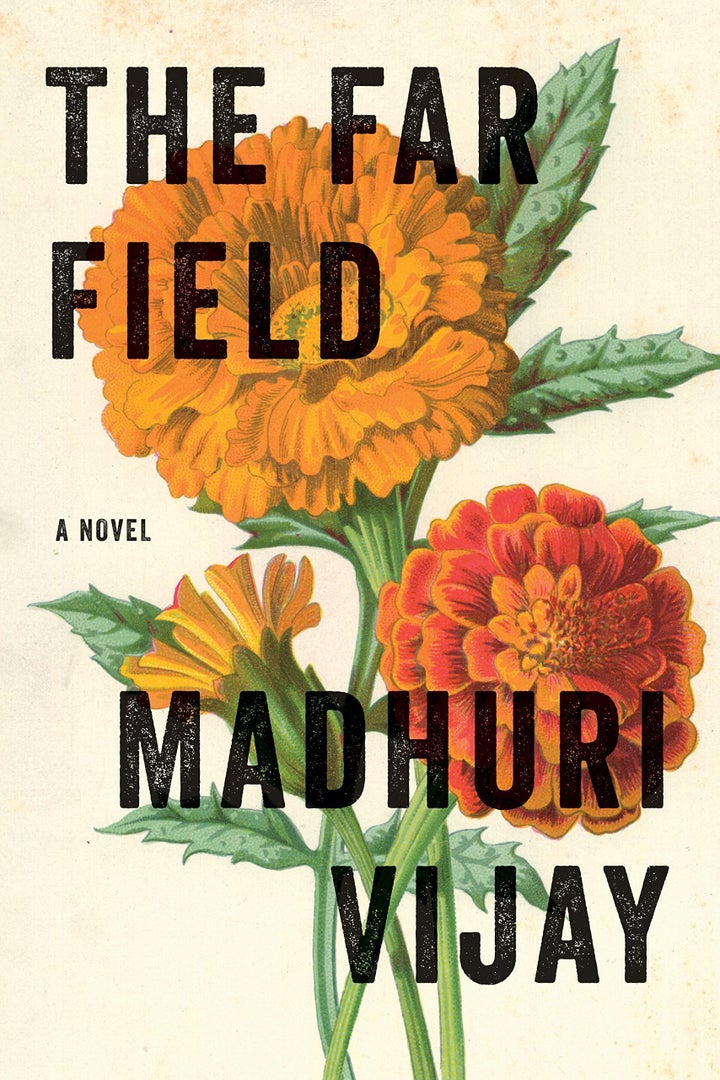 The Far Field, Madhuri Vijay
In Madhuri Vijay's layered and accomplished debut novel, Shalini, a woman mourning the death of her mother, sets out on a journey for a remote village in Kashmir, convinced that her mother's passing has something to do with the disappearance of a Kashmiri carpet salesman. Coming from a background of privilege and having embarked on a path that merges her personal desires with the tumultuous politics of Kashmir, Shalini's choices become an emblem for the dangers and complications of intervention by outsiders in a region mired in complexity. The Far Field is set several years before today but, in its striking nuances, holds many insights into the besieged Kashmir of our present.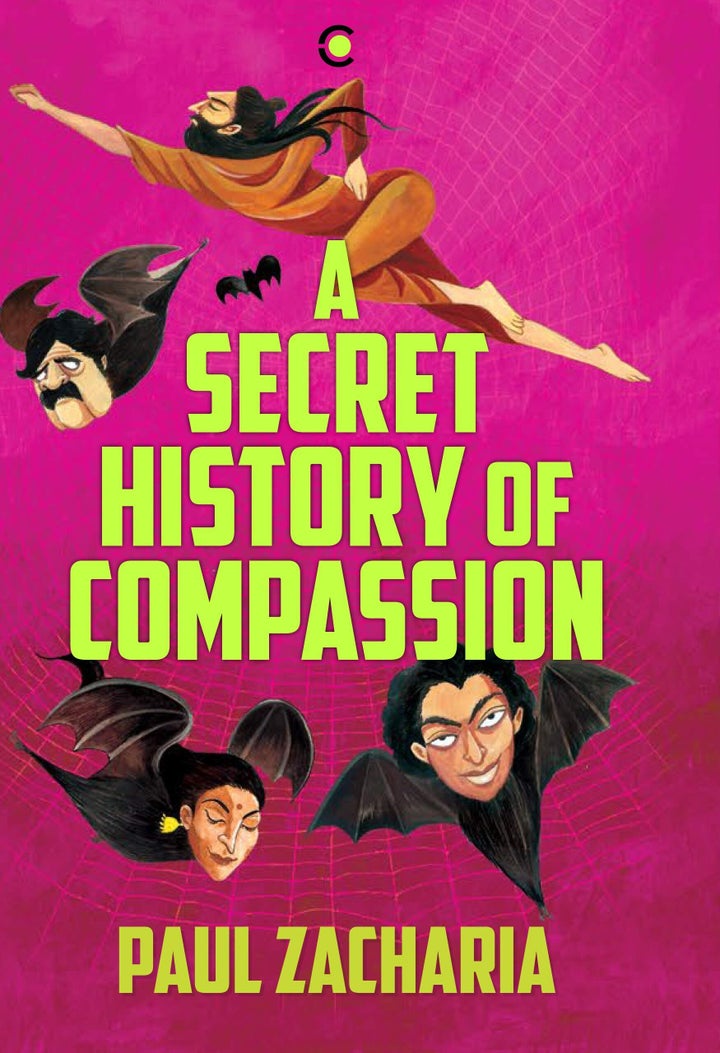 A Secret History of Compassion, Paul Zacharia
Well-known among Malayalam readers for years for his incisive essays, imaginative fiction and distinctive writing, Paul Zacharia's first fictional outing in English is a strange, topsy-turvy ride. In the satirical novel, Lord Spider, a bestselling fiction writer, his wife, Rosi, a freelancing philosopher, and shape-shifting executioner JL Pillai are on the quest to write an essay on compassion for the Communist Party. God exists – as a woman in her 20s who plays the guitar. Stalin has a presence. As does a Gandhi doppelganger. It's a complex, web-like narrative that holds questions about truth, religion, and politics within its inventive strands.