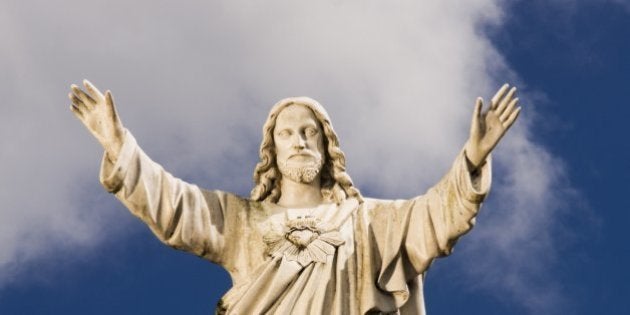 MUMBAI -- A controversial book penned by the brother of Hindutva ideologue V. D. Savarkar, claiming Jesus Christ was a Tamil Hindu, is being re-launched 70 years after it was first published.
The book, penned by Ganesh Savarkar, the elder brother of V.D. Svarkar, will be re-launched here on February 26, the death anniversary of the Hindutva icon, president of the Swatantryaveer Savarkar National Memorial Ranjit Savarkar said.
The book, first published in 1946, also claims that Christianity was initially a Hindu cult and that Jesus died in Kashmir.
It claims that people from the Essene cult rescued the crucified Christ and revived him with medicinal plants and herbs from the Himalayas. It also says Christ attained 'Samadhi' in Kashmir.
The book -- Christ Parichay -- goes on to claim that Jesus was a "Vishwakarma Brahmin" by birth and Christianity was a sect of Hinduism.
The Marathi book is being brought out by Savarkar National Memorial, a trust that preserves and propagates the Savarkar brothers' literature and ideology.
The book claims that the present day Palestinian and Arab territories were Hindu land and that Christ travelled to India where he learnt yoga.
The book says Christ's real name was Keshao Krishna, Tamil was his mother tongue, and his complexion was dark.
Asked about the claims in the book, senior priest and director of the Bombay Archdiocesan Heritage Museum, Father Warner D'Souza, said such books will not shake the faith of Christians.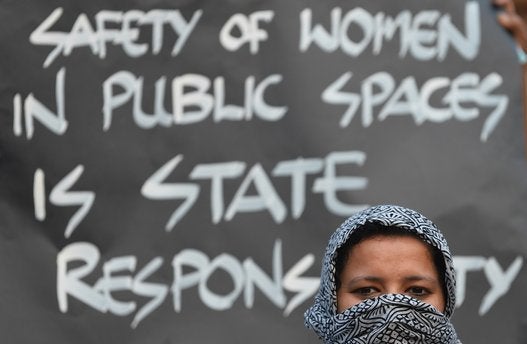 Women's Rights Protests In India
Popular in the Community