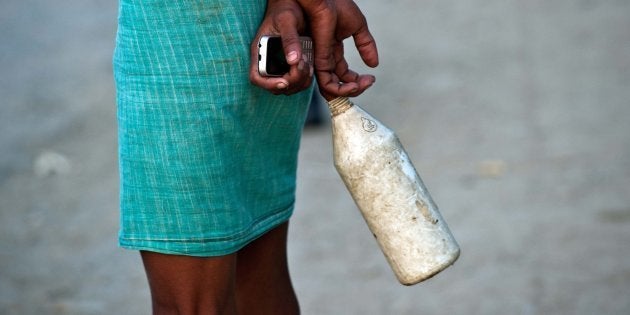 If you're caught taking a load off in the open in Jharkhand, you might find yourself sans lungi before long. According to a report in The Indian Express, the Ranchi Municipal Corporation (RMC) is moving on to desperate punitive measures to stop people from defecating in the open. On Sunday and Monday, teams of officials first took away the lungis (a garment usually for men which is a piece of cloth tied around the waist) of those flouting rules against open defecation and in some cases, made them walk a long distance home as punishment, along with a fine.
"It is just a part of the entire exercise," Jharkhand Urban Development and Ranchi MLA Minister C P Singh told the newspaper. "This is not aimed at harassing people. The idea is to create some sort of deterrence." The government deadline--October 2--for making urban areas open defecation-free is fast approaching.
"Public ostracism is often a good deterrence," Municipal Commissioner Shantanu Agrahari told the newspaper, adding that such efforts were indeed working, and that the drive would continue till the October 2 deadline and beyond.
However, the Ranchi mayor Asha Lakra expressed her disapproval for the technique, claiming no such formal order has been passed on this.
Jharkhand Chief Minister Raghubar Das had said in June this year that the entire state would be open defecation free by 2018. At the time, 12.71 lakh toilets had been constructed.
"It is a matter of stigma. We have taken pledge to remove this stigma," Das had said.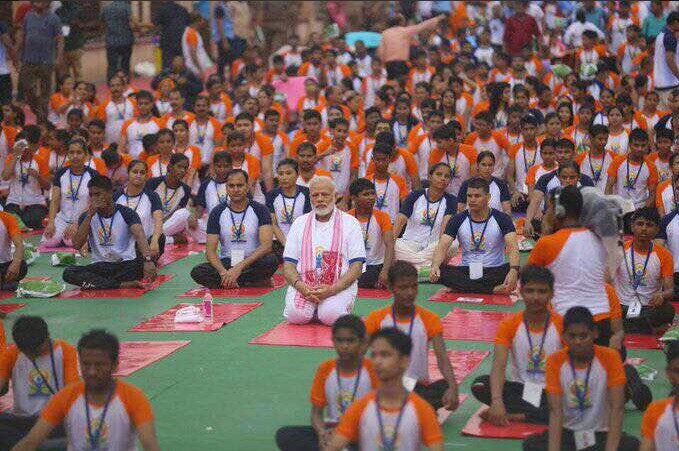 Bend It Like Our Netas
Popular in the Community