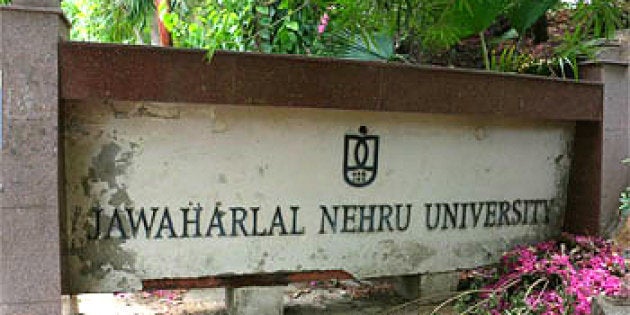 Vajpayee, who was one of the founding members of the Bharatiya Janata Party, had famously clashed with current Prime Minister Narendra Modi over the latter's handling of the 2002 Gujarat riots during his stint as chief minister of the state. The two men steered clear of each other over the next decade and a half, but now Vajpayee seems to have been rehabilitated in death.
"The Executive Council paid its fulsome tribute to the former Prime Minister Shri Atal Bihari Vajpayee and proposed to name the School of Management and Entrepreneurship as 'Atal Bihari Vajpayee School of Management and Entrepreneurship," said a press note signed by registrar Pramod Kumar.
The JNU administration's move to open centres for engineering and management has been criticised by a section of the academic community, who argue that this would "dilute the research-oriented nature of JNU".