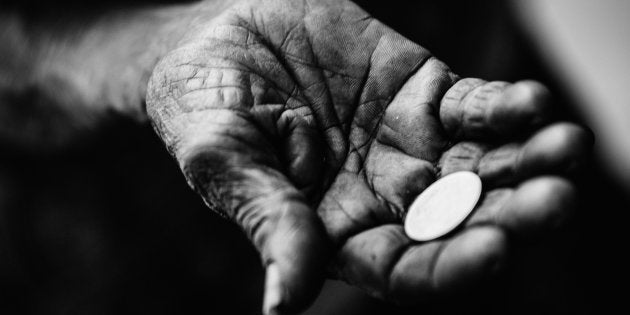 Prime Minister Narendra Modi had promised to create one crore new jobs every year, but three years after the Bharatiya Janata Party came to power in a stunning victory, job creation is at an eight-year low.
The Modi government has pushed several programs to catalyse employment opportunities including the 'Make in India' programme, but these initiatives are failing to create enough jobs for the millions of young Indians joining the workforce every year.
Citing official data, The Telegraphreported today that 1.55 lakh jobs were created in 2015 and 2.31 lakh in 2016, the lowest levels since the 10 lakh jobs created by the Congress-led United Progressive Alliance (UPA) government in 2009.
Economic growth is not translating into job creation. The Telegraphreported that one possible reason for jobless growth could be that companies are relying on automation and digital processes. Seven big IT firms, including Infosys, Wipro and Cognizant, are planning to lay off 56,000 engineers this year. Earlier this year, global advisory firm McKinsey & Company said that nearly half of workforce in the IT sector would be redundant in the next three years.
M. Govinda Rao, former member of the Prime Minister's Economic Advisory Council, toldThe Telegraph that jobless growth "will accelerate as we go along." "The IT firms have already started shedding workers. We are replacing labour-intensive methods with capital even as we have failed to skill up our workers to take on new challenges or to tap into the new avenues which were created in the global market when Chinese wages went up," Rao told the newspaper.
Writing in The Times of India recently, Romesh Wadhwani, founder and chairman of the Symphony Technology Group, pointed out that recent initiatives like 'Startup India' and 'Skill India' are "crucial but insufficient" to link GDP growth with job growth.
"Between 2005 and 2012, India's GDP growth was 54% but its net job growth was only 3%. There were only about 15 million net new jobs. This giant disconnect will worsen in the coming decade. Assuming 7-8% annual growth, 2025 will see GDP double. India will add over 80 million net new job seekers. But at current rates only 30 million net new jobs – mostly informal, and low-wage ones – will be created," he wrote.
PM Modi has often talked about India's "demographic dividend," but a young jobless population could be a bane instead of a boon. The failure to create jobs could also trigger social unrest given that the average age is likely to be 29 by 2020, and around 1.2 crore to 1.5 crore Indians will be joining the workforce every year.
Neshat Quaiser, head of the department of sociology at Jamia Millia Islamia toldThe Telegraph that "slowing job growth can be disastrous for a developing economy." "The Indian youth, whose aspiration levels have been raised by a variety of factors but unable to get the means of sustenance or livelihood he was expecting, is increasingly turning towards crime and violence. This is borne witness by the higher levels of social and political violence in this country. Even the seemingly unconnected violence you witness in agitations over (the bull-taming sport) jallikattu is nothing but transferred anger," he said.
Experts have cited slow growth of capital formation as another reason for unemployment. The Economic Times previously reported that private sector capital formation grew at a mere two percent in FY17 over FY16.
A Deutsche Bank report said, "Stubborn growth in capital formation tends to put a ceiling on GDP growth and constrain employment creation. With urban employment growth stalling over the past few quarters due to slowing investments in e­ commerce/internet startups and a slump in Indian IT services demand, job creation is likely to take on a critical status on the government's economic agenda as it enters the last two years of its term."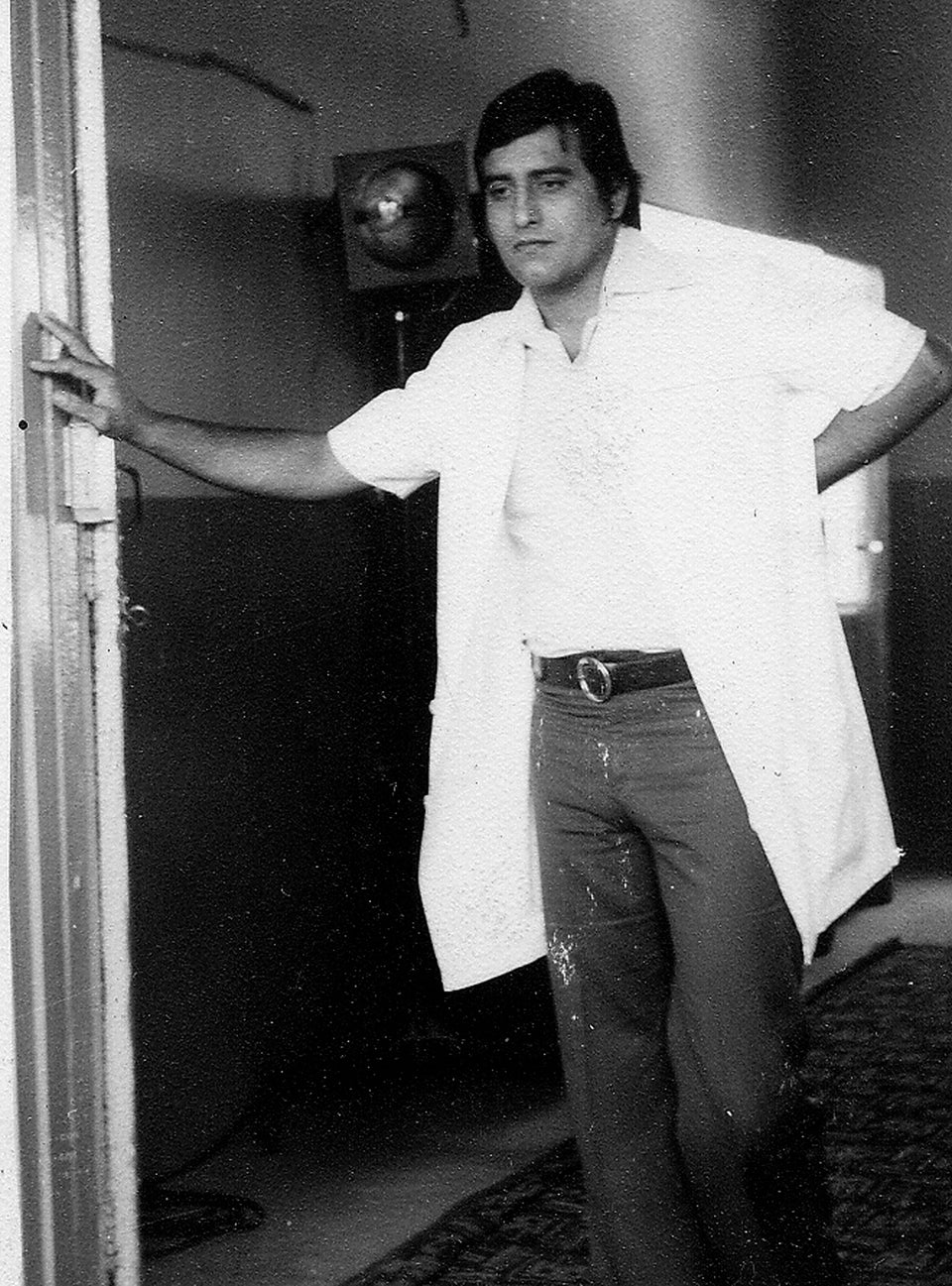 Vinod Khanna: A Style Icon