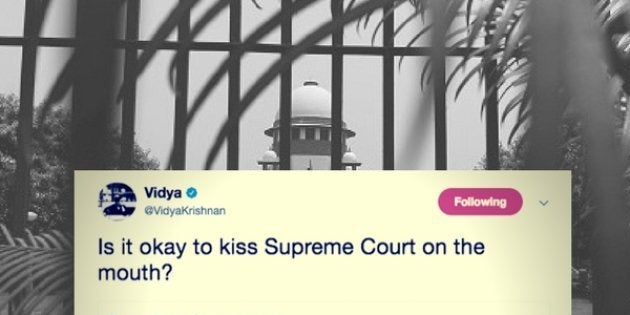 A historic Supreme Court of India ruling today will forever change the lives of ordinary citizens in the years to come. The apex court unanimously declared that privacy is a fundamental right under the Indian Constitution — a decision that will now have a bearing on the petitions challenging the Centre's move to make Aadhaar mandatory.
A nine-judge Constitution bench headed by Chief Justice JS Khehar ruled that "right to privacy is an intrinsic part of Right to Life and Personal Liberty under Article 21 and entire Part III of the Constitution", according to news agency PTI's first report from the court.
Twitter did exactly that. A flood of tweets hailing the ruling reflected the relief and happiness people felt over a verdict that has far-reaching impact on several other cases pending before the court.
We wanted to capture the initial moments in tweets that will now be part of history.
Popular in the Community