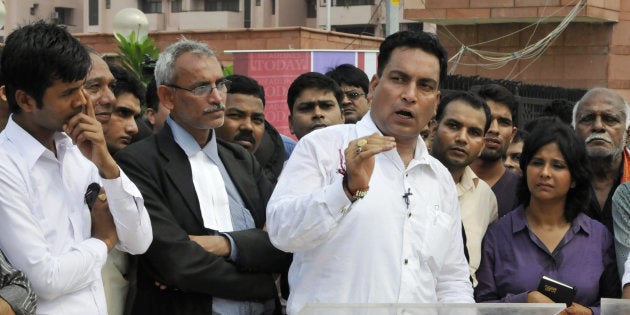 NEW DELHI -- After the Supreme Court on Friday upheld its earlier order of death sentence to four convicts in the 16 December, 2012 Nirbhaya gang rape case, convict lawyer A.P. Singh claimed that he will file the review petition after reading the order.
"Justice is not done. We will file review petition after reading the order. You cannot give a death sentence to anyone for a message to the nation. The meaning of punishment is improvement. There is a right to live. In this, the human rights have been neglected, Mahatma Gandhi's ideology has been neglected as this is violence," Singh said.
The matter was heard by the apex court bench headed by Justice Dipak Misra along with Justices R. Banumathi and Ashok Bhushan.
The convicts - Akshay, Pawan, Vinay Sharma and Mukesh - challenged the Delhi High Court order which had sentenced them to the gallows.
Earlier, the trial court had also sentenced all the four convicts to death penalty.
Justice Misra upheld rape as depravity and not curable and recently passed a woman friendly judgment saying that "no woman can be compelled to love; she always has the right to say no".
In December, 2012, six people gang raped a 23-year-old physiotherapy intern in a moving bus. The woman succumbed to her injuries in a Singapore hospital on 29 December, 2012.
One of the accused, Ram Singh hanged himself in prison, while another person, who was a juvenile at the time of the crime, was convicted in August last year and will serve the maximum sentence of three years in a reform home.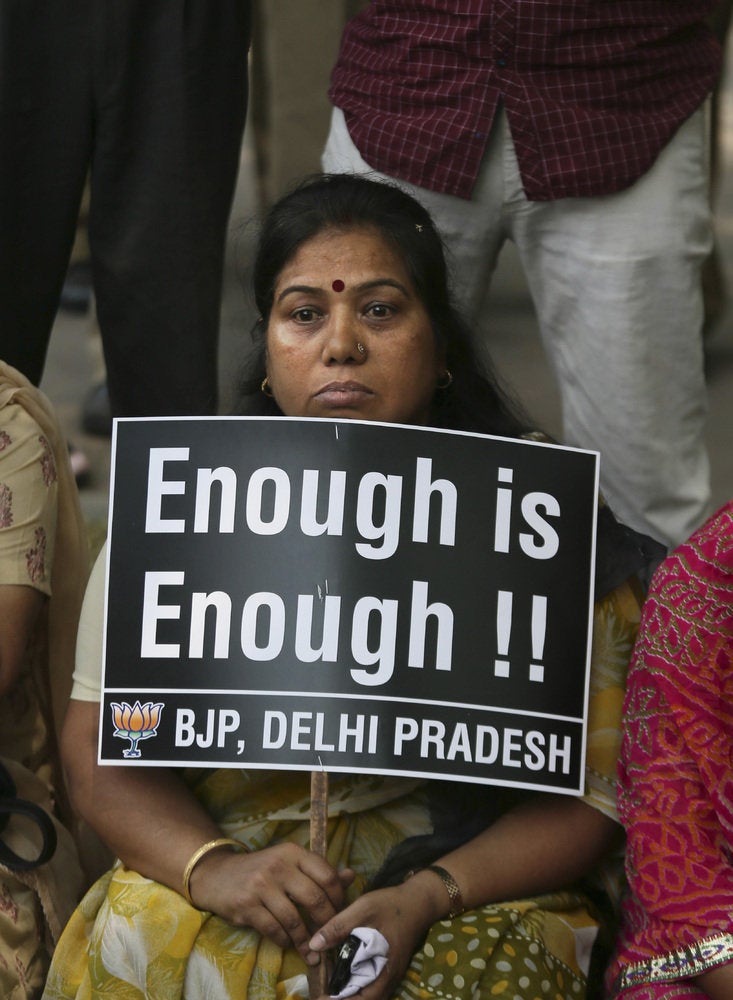 Indians Protest Against Rape
Popular in the Community