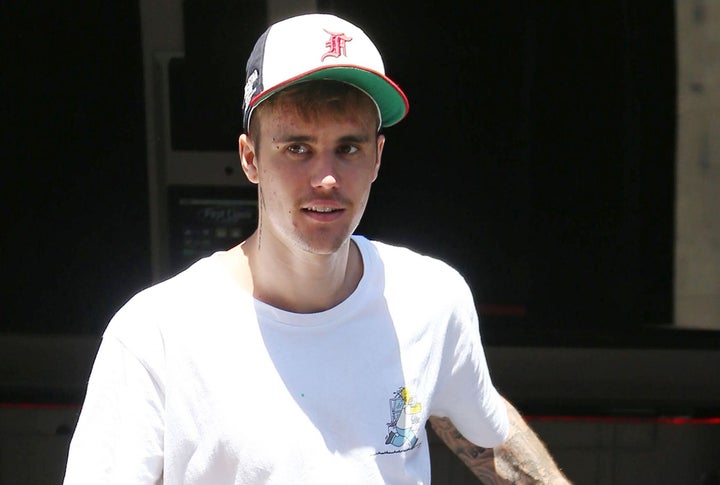 Justin Bieber has shared a candid statement discussing some of his past bad behaviour, including "heavy drug use" and "disrespecting women".
In a lengthy Instagram post on Monday night, the singer suggested that being a hugely successful child star had affected the "outcome of his life", as he reflected on how sudden fame led him to make "every bad decision you could have thought of".
"Have you ever noticed the statistics of child stars and the outcome of their life?" he wrote. "There is an insane pressure and responsibility put on a child whose brain, emotions, frontal lobes (decision making) aren't developed yet.
"No rationality, defiant, rebellious, things all of us have to go through. But when you add the pressure of stardom it does something to you that is quite unexplainable."
Justin continued that he'd gone from being a "13-year-old boy from a small town" to being "praised left and right with millions saying how much they loved me and how great I was".
He went on to say that as he began to believe the hype surrounding him at a young age, he "never even learned the fundamentals of responsibility".
"I was 18 with no skills in the real world, with millions of dollars and access to whatever I wanted," he said. "This is a very scary concept for anyone.
"By 20 I made every bad decision you could have thought of and went from one of the most loved and adored people in the world to the most ridiculed, judged and hated person in the world!"
As he struggled with these "huge ups and downs", Justin said that by the age of 19 he had begun using "heavy drugs" and "abusing all of my relationships".
He added: "I became resentful, disrespectful to women and angry. I became distant to everyone who loved me and I was hiding behind a shell of a person that I'd become. I felt like I could never turn it around.
"It's taken years for me to bounce back from all of these terrible decisions, fix broken relationships and change relationship habits. Luckily God blessed me with extraordinary people who love me."
Earlier this year, the Love Yourself singer spoke for the first time about his history of drug abuse, in a joint interview with Vogue magazine alongside his wife Hailey Bieber.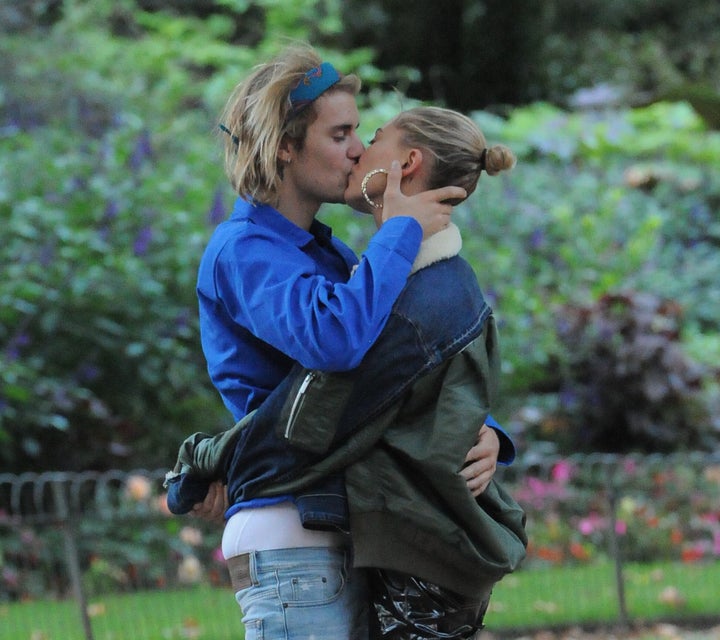 "I have been looking, seeking, trial and error as most of us do, I am now very focused on repairing some of the deep rooted issues that I have as most of us have, so that I don't fall apart, so that I can sustain my marriage and be the father I want to be," he explained.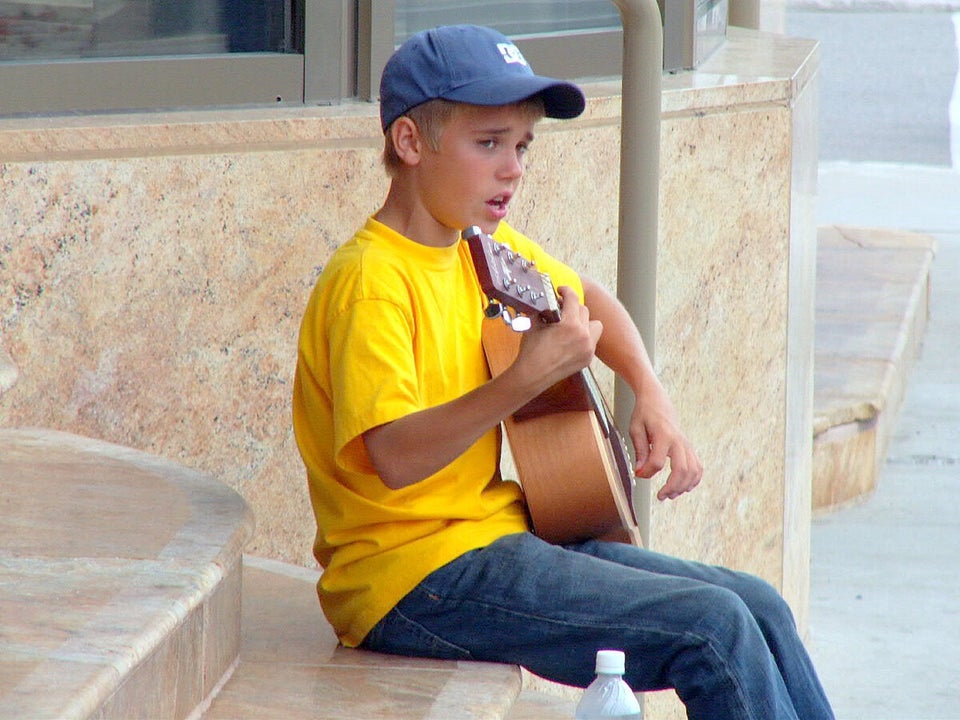 Justin Bieber through the years