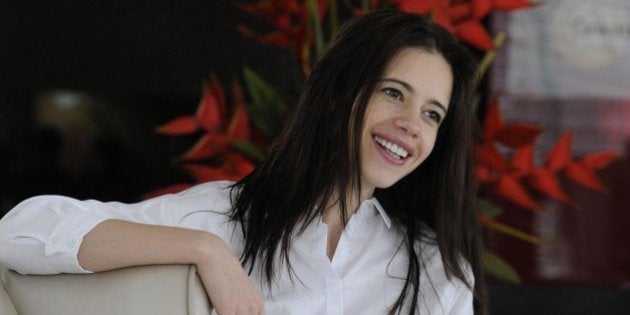 So it was perfectly natural that on International Women's Day, the feisty Koechlin appeared for an Ask Me Anything session to talk about feminism, LGBTQ rights and fairness creams.
Here are some of her responses:
Opinion on actors promoting fairness creams?
I don't think there is anything wrong with being fair, but when an entire nation bases its idea of beauty on being fair its sad, because there are such beautiful people who are dusky or of a different skin tone. I endorse an anti-ageing cream because I do feel I have to take better care of my skin with age, but I am clear that fairness is not something I promote with them. In fact I would love to endorse a cream which makes me darker, I am always trying to get a tan!
Sensitization on LGBTQ rights:
I think education needs to incorporate the rights, if children grow up understanding that two people of the same gender can love each other, it is easier to accept. Also, being able to talk about it, whether it is confronting family, or telling friends, it's important to take the conversation forward. Of course social media videos and films on the subject can help in a big way for people to understand it at an emotional level.
Is there a 'rape culture' in India?
I think the problem of rape is a wordwide phenomenon, I think it has to do with power, and asserting power over women, because of sexual frustration or class divides. The way to change this is educating people about gender equality, getting boys and girls to study together, with equal opportunity from a young age.
What can be done to ensure equal pay between genders in Bollywood ?
Equal pay won't happen because there is a hero based industry, only when women are pulling in people to the cinemas in leading roles like Deepika in Piku, and only when this is no longer the exception but the norm, can we expect equal pay. So we need to strive for scripts that empower women, make women our heroes too.
Basic safety for women would be a start.
Favourite female character from a Bollywood movie?
Basanti in Sholay, Rani in Queen.
Do you face discrimination due to your ethnicity in India?
Yup, all the time. 'go back to your country', 'loose moral girl' etc, if only they knew i was born in Periya Mudaliar Chavadi and that I am orru nalla tamil ponnu with white skin!
(Kalki was born in Pondicherry to French parents Joel Koechlin and Françoise Armandie, who came to India from Angers, France.)
Most ignorant thing you've ever heard someone say?
All Muslims are terrorists.
What is your take on censorship?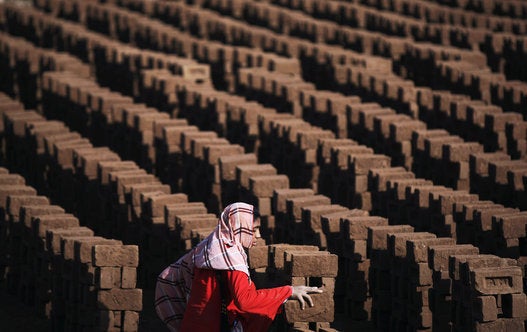 39 Stunning Images Celebrating Women Around The World
Popular in the Community