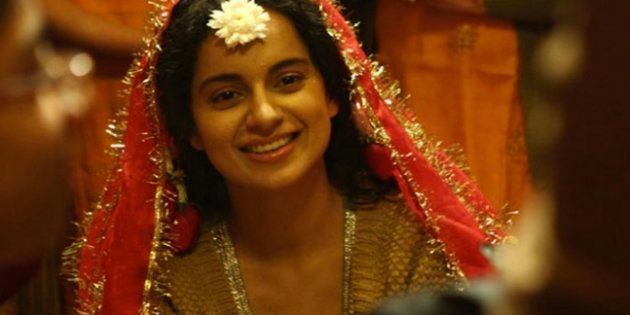 It seems Kangana Ranaut, who is busy promoting her upcoming film 'Rangoon', has found a love that's very similar to what Julia experiences with Nawab (Shahid Kapoor) in the movie.
And, guess what? She is all set to get married this year.
In an interview with Bombay Times, the actress said that she wants to get married this year. When asked about if she has ever experienced the 'pure' kind of love that she talks about, she said, "I am in a relationship like that."
"I want to get married this year and hopefully, it should happen," she added.
Talking about her heartbreaks, she said, "I am very blessed. I tend to get over it really quickly." "I have a record of never going back to my exes, never meeting them again," she said. However, the actress also added that all her exes want to get back with her. "That's a record I hold," she said.
When asked if she believes in celebrating Valentine's Day, she said, "When I was younger, it meant a lot more. Now I don't think it holds as much significance; you don't wait for a Valentine to propose to you. In our age group, it unfolds differently."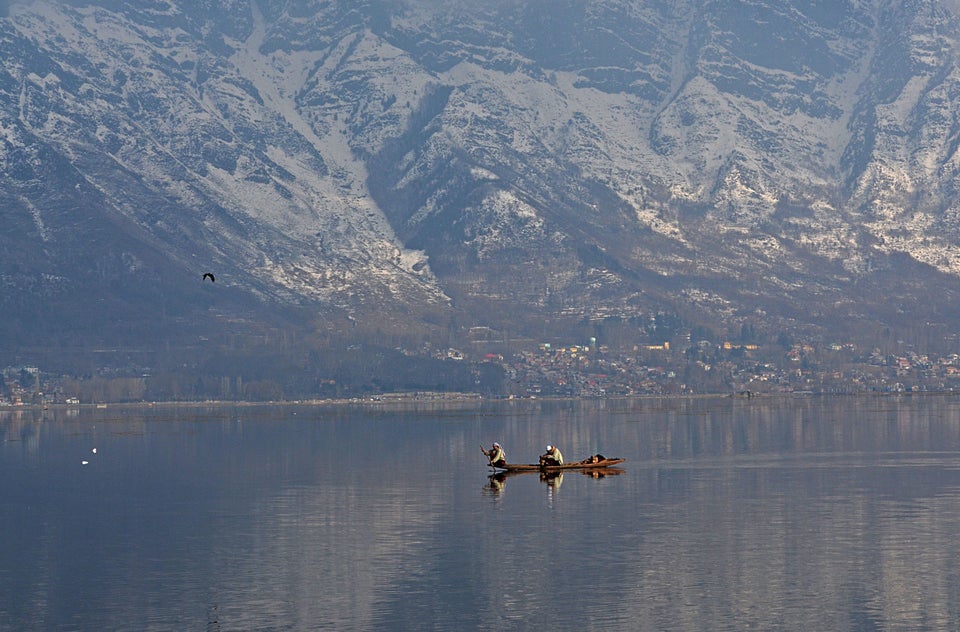 Kashmir Winter Wonderland