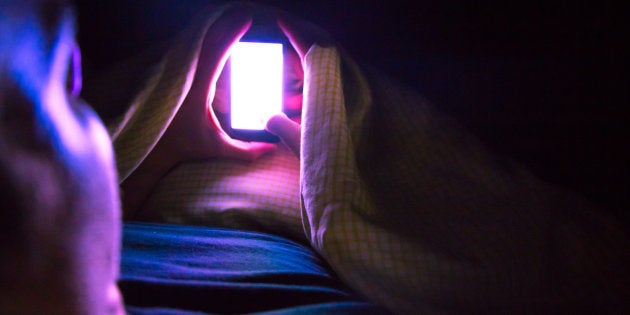 A BJP MLC from Karnataka posted 50 pornographic pictures on a WhatsApp group, reported News18
Mahantesh Kavatagimath posted the pictures on the Belgaumi media force WhatsApp group, a platform for sharing news and information.
Many senior officials, MPs and bureaucrats as well as media persons are members of the group.
The MLC said that the pictures got sent by mistake while he was trying to deal with his touch-screen phone which stopped working. He insisted that he had no idea how the photos got sent.
The other members of the WhatsApp group have expressed shock and some have demanded that the MLC should be prosecuted for sending the photos.
Back in 2012, in a similar incident, a BJP minister was caught sitting in the first row of the House while the Karnataka assembly was in session watching pornography on his mobile phone. Two other ministers were also caught on TV cameras peeping into his phone and gesturing.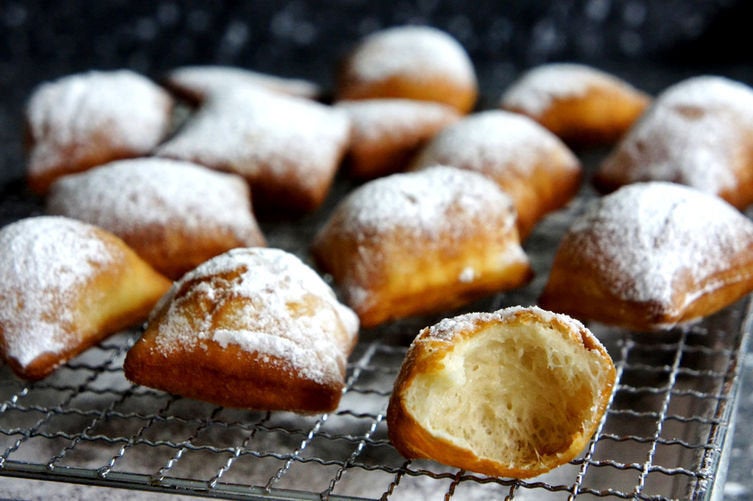 17 Fatty Foods To Eat On Fat Tuesday
Popular in the Community