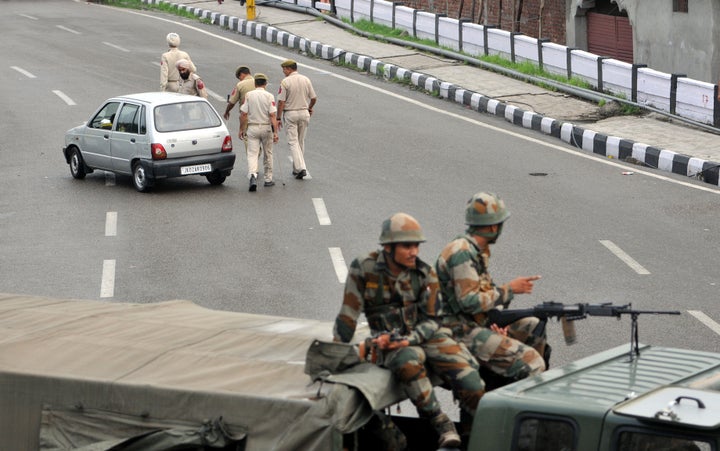 International reactions are slowly trickling in after India moved to scrap Kashmir's special status under Article 370. The state will now be bifurcated into two Union Territories – Jammu and Kashmir being one, Ladakh the other.
Spokespersons for the UN and the US have both urged restraint. Reuters reported UN spokesman Stephane Dujarric as saying, "We urge all parties to exercise restraint." He also added that UN peacekeepers observing a ceasefire on the India-Pakistan border have "observed and reported an increase in military activity along the line of control."
Morgan Ortagus, from the US State Department, also called on both sides to "maintain peace and stability along the line of control," Reuters reported. She added, "We note that the Indian government has described these actions as strictly an internal matter."
The world media also reacted to the news. While The Washington Post called it a "disturbing turn", The Guardian warned that it would have its "consequences".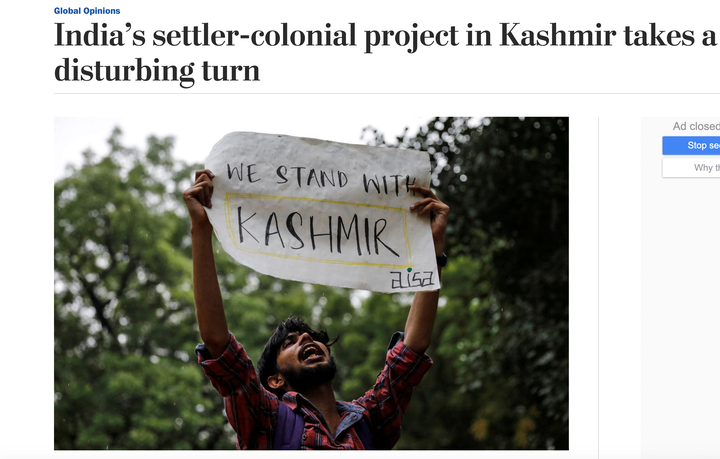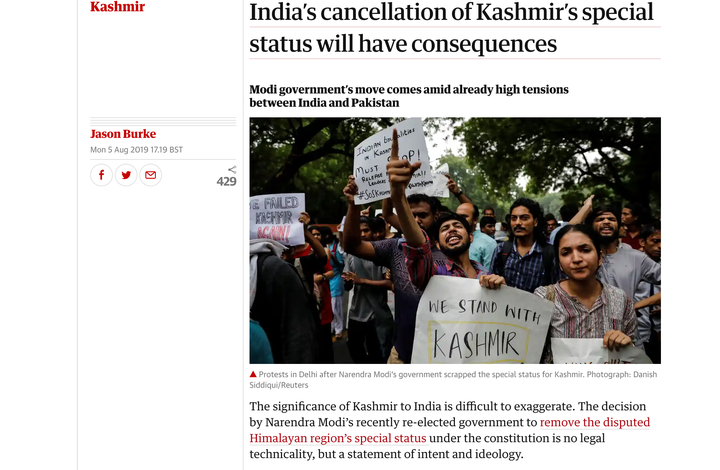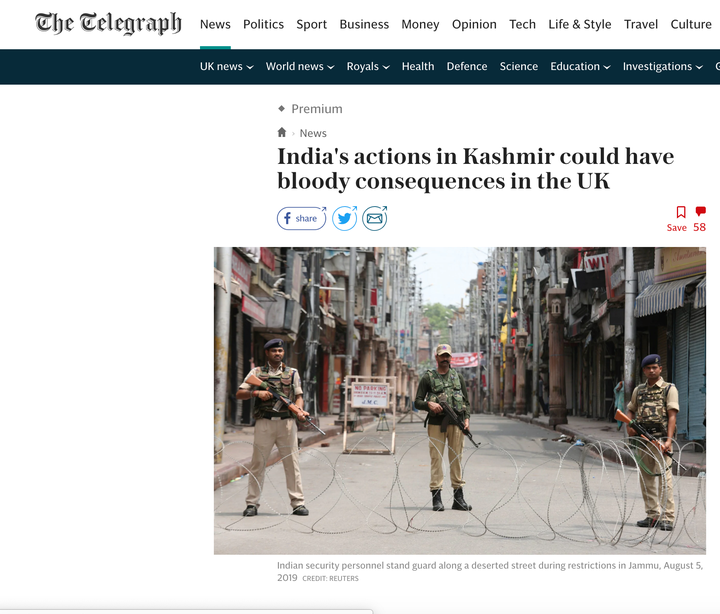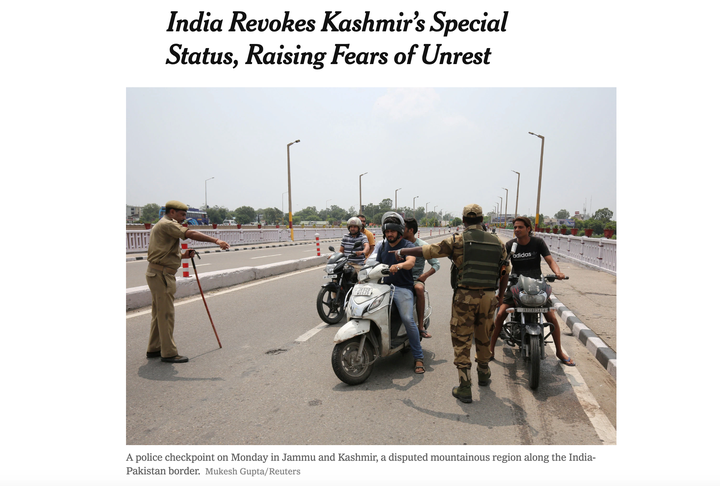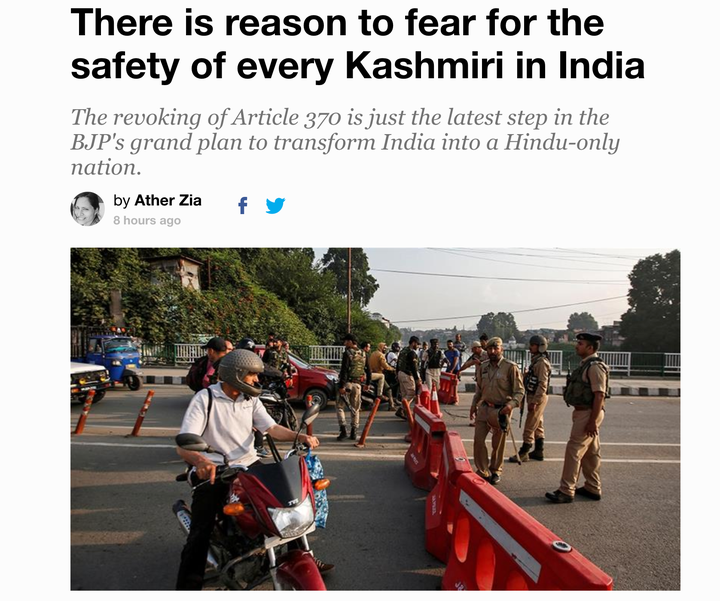 The news about Article 370 was met with angry protests in Pakistan, where the government's representative called India's actions "unlawful". While the government again called on the US to mediate, there were demonstrations in Islamabad and Karachi.
In Muzaffarabad (which is 45 km from the border), dozens of protesters held black flags and burnt car tires, chanting "Down with India".
Amnesty International slammed the Indian government's treatment of Kashmiris, citing the communication blackout, additional deployment of troops and restrictions on public assemblies. "Important decisions about J&K are being decided by the Parliament without absolutely any consultation with the people," said Aakar Patel, Head of Amnesty International India.
The statement also said that India has committed "gross human rights violations" while handling protests in the past and warned that the "revocation of Article 370 is expected to cause unrest and wide scale protests in the state."
The Wire reported that the Ministry of External Affairs met with all the ambassadors of the P-5 countries – the US, the UK, France, Russia and China – to meet with senior level officials at South Block.
And then later in the day, expanded to one on one meetings with other strategic countries such as Australia and Indonesia as well.