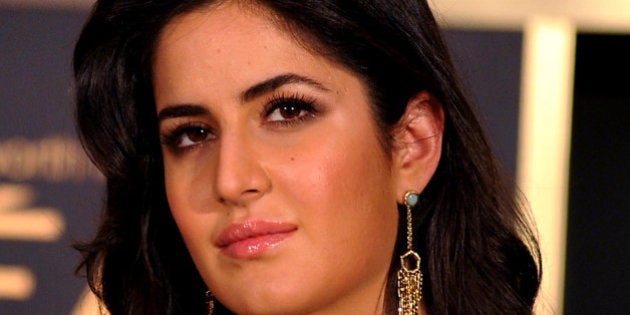 Actress Katrina Kaif, who is British-Indian and grew up in several countries before making India her home, will now be seen in an international film for the first time in her career. According to a Mumbai Mirror report, the 31-year-old has been cast for 'Kung Fu Yoga', alongside global superstar Jackie Chan.
The film is reportedly being directed by Hong Kong based filmmaker Stanley Tong, who made Chan a household name around the world with 'Rumble In The Bronx' (1995). Kaif was born Katrina Turcotte in Hong Kong.
Kaif will be seen playing an Indian professor at a Chinese university, while Chan plays a Chinese archaeologist who enlists her help to unearth treasures from the Magadha era, dating back to the rule of King Bimbisara (544-492 BCE).
An unnamed source quoted in the article states that Kaif, who has been seen performing stunts in 'Ek Tha Tiger' (2012), will also be part of "many action scenes" in the film. The pair will also travel back in time and interact with deceased royals as they "fight off demons from their past".
'Kung Fu Yoga' is the first Sino-Indian production which has come about as the result of an MoU signed by both governments during China president Xi Jinping's visit to New Delhi in September 2014. Earlier reports had mentioned that Aamir Khan will also star in the film, but the star has confirmed that this won't be possible since he is busy with his upcoming film 'Dangal', slated to release at the end of 2016.



Popular in the Community