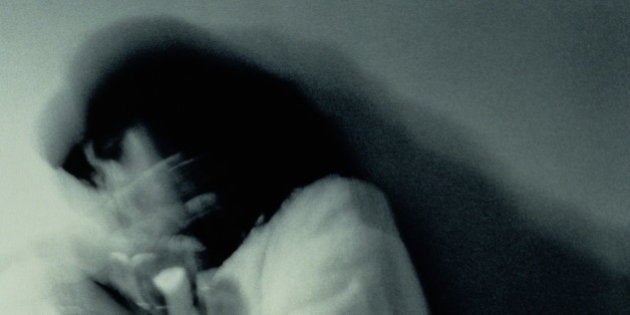 The suspect in the April 28 brutal rape and murder of a 30-year old Dalit woman at Perumbavoor in Kochi is in police custody, Kerala Chief Minister Pinarayi Vijayan said on Thursday.
"Investigation team has received full information about the accused. From yesterday onwards, the accused was under police radar," he said reacting to reports that the accused, Amir Ul Islam, a migrant labourer from Assam, had been nabbed by the Special Investigation team probing the murder.
Police have received all information, he said.
"The people of Kerala were waiting for such a news", he said to a question.
"The development is a feather in the cap of Kerala Police", the Chief Minister said.
A report from Kochi quoting police sources said that a Special Investigation Team probing the murder of the woman was questioning the suspect.
They said the 23-year-old Islam's arrest is expected to be recorded today, only after which his DNA samples will be taken.
The LDF government, after assuming power on May 25 had changed the investigation team and entrusted the probe to ADGP B Sandhya on its first cabinet meeting itself.
The rape and murder was in focus during the Assembly polls campaign with political parties attacking the then UDF regime for tardy progress in the investigation and failure to nab the culprits.
The woman was murdered in her home on April 28.
The attack, which took place at Perumbavoor in Ernakulam district, had been a major campaign plank of the LDF in the run up to the May 16 Assembly elections..
Last week, police had secured CCTV camera details from a shop from the victim's neighbourhood, which reportedly showed the suspect following the law student in the neighbourhood of her residence, hours ahead of the incident on April 28.
Newly appointed Kerala Police chief Loknath Behera, while visiting the house of the 30-year-old woman last week, had said a scientific probe has been launched to nab the culprits involved in the crime.
The Kerala High Court had last week rejected the plea for a CBI probe into the case, noting that the new SIT had been set up in the case.
The woman, who hailed from a poor family, was allegedly raped and brutally assaulted using sharp-edged weapons before being murdered at her house on April 28.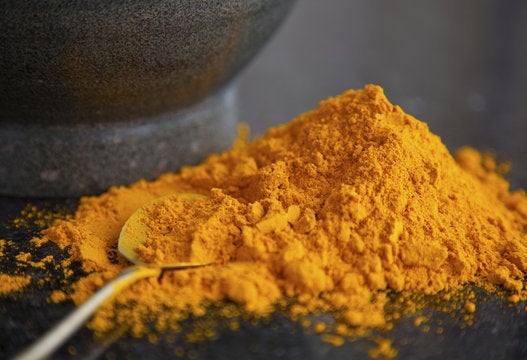 Benefits Of These 9 Super Indian Spices
Popular in the Community