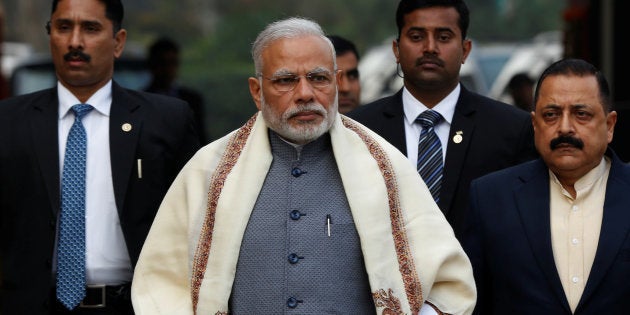 In the aftermath of the killing of 15-year-old Junaid Khan on a train a day before Eid, the Prime Minister has finally broken his silence on the series of deaths from lynchings that has claimed the lives of many innocent people from minority communities.
Prime Minister Narendra Modi made these statements at the centenary celebrations of the Sabarmati Ashram:
Speaking of Mahatma Gandhi's teachings on ahimsa, Modi said:
Watch Modi make the statement in this video:
This comes at a time when Muslims across India have said that they were scared of being attacked just because of their religion.
Junaid, who was returning home to Faridabad's Khandawli, was stabbed, his skull cap removed, his beard pulled. His brothers Shaqir and Hashim were also harassed by a group of men because of their religion. They were called 'beef eaters'.
Even as recently as on Wednesday there were reports that police had to hold off a mob of 2000 in Jharkhand after the carcass of a cow was found in the house of a Muslim dairy farmer.
There have been several other cases of gruesome lynchings by gau rakshaks like Pehlu Khan in Alwar and Mohammad Akhlaq in Dadri.
But even as the Prime Minister condemned the acts of violence, his cabinet seems to be of the opinion that there is no atmosphere of fear for minorities.
Union Minister Mukhtar Abbas Naqvi was quoted by The Indian Express as saying, "There is no atmosphere of fear or insecurity among minorities. Some forces want the agenda of destruction to dominate the agenda of development; action being taken against them."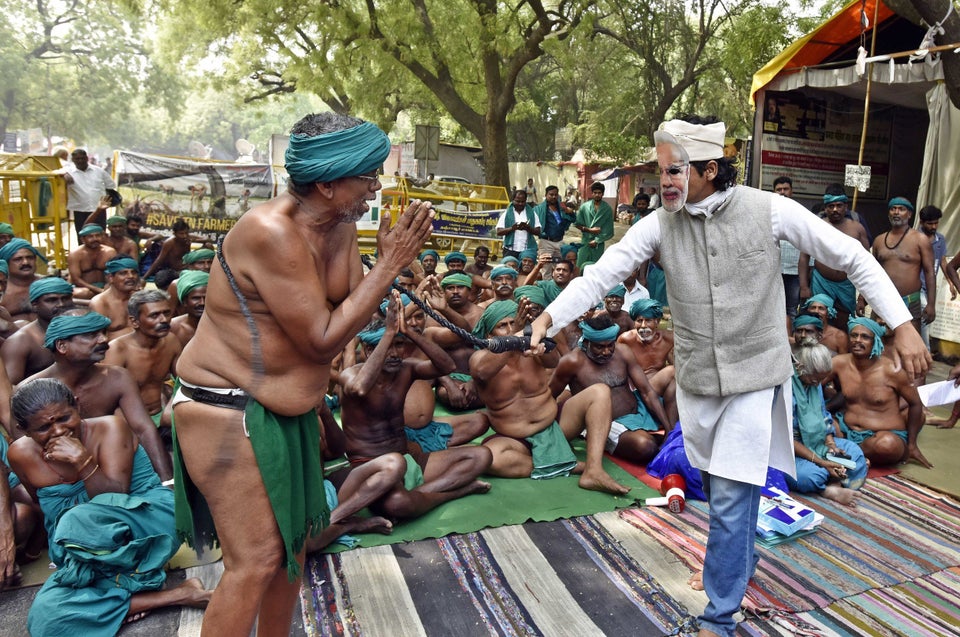 Tamil Nadu Farmers Protest In Delhi
Popular in the Community