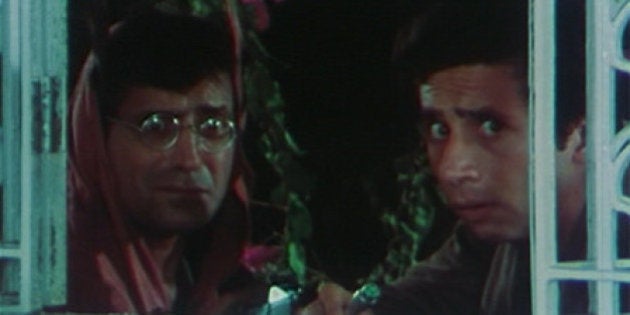 MUMBAI -- Filmmaker Kundan Shah will soon return his National Award for the film Jaane Bhi Do Yaaro over the FTII row and growing intolerance in the country, ANI reported on Thursday.
Filmmaker Dibakar Banerjee, along with 11 other filmmakers, had earlier returned their National Awards to offer support to the FTII students and protest against the 'growing intolerance'. Today, 24 filmmakers returned their national awards in protest against growing communal unrest in India.
"It is not about the Congress or the BJP. Both are the same. My serial Police Station got banned when Congress was in power," Shah said.
"A film like Jaane Bhi Do Yaaro may not be sanctioned today because there's a BJP government in place," Shah told The Indian Express. "Not just the Mahabharata sequence, the film had several other things, including a reference to Indira Gandhi, which would have made it run into trouble even then. But it went without a single cut largely because it was produced by a government agency -- the National Film Development Corporation. Today, such a film may never be allowed to be made or shown," he added.
Shah also told IE that he was returning the award because 'darkness was coming to the country' and that he wanted to take a stern stance before it 'engulfed everybody'.
Anand Patwardhan, Dipankar Banerjee, Paresh Kamdar, Nishtha Jain, Kirti Nakhwa, Harshavardhan Kulkarni, Hari Nair, Rakesh Sharma, Indraneel Lahiri, Lipika Singh Darai, Vikrant Pawar, Rakesh Shukla and Prateek Vats returned their awards along with Dibakar Banerjee.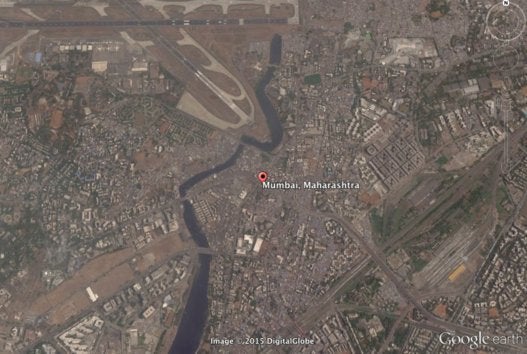 Here's What Indian Cities Look Like From Space