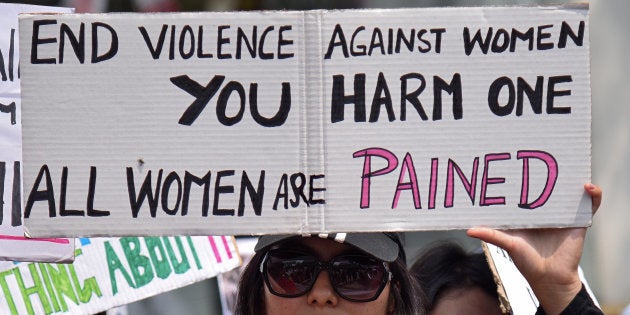 A woman lawyer has alleged that a senior advocate in Delhi's Saket Court raped her in his chambers in the court premises. The 32-year-old woman said that advocate PK Lal, 50, was inebriated when he called her to his chambers and assaulted her.
The woman reported the assault on July 15.
According to Live Law, Dhir Singh Kasana, Secretary General of the Saket Bar Association said that Lal's membership at the bar as been suspended. "It is very unfortunate. We have suspended the membership of the accused and will serve a notice upon him as and when he is out on bail," he said.
Romil Baaniya, deputy commissioner of police, South Delhi told reporters: " "The victim, in her statement to the police, said the accused, who was in an inebriated condition, sexually assaulted her in his chamber which is in the same complex where she works."
Live Law points out that there was a similar complaint against a 60-year-old lawyer at the Rohini court in April.
A few months ago, Afshan Pracha, a lawyer at the Supreme Court complained that she was molested and beaten up by male colleagues when she went to appear for a case at the Tis Hazari Courts. "These men keep doing things like this with impunity. They have attacked several women in the past," she told HuffPost India.
In response, the President of the bar association said that no attack took place and Pracha was lying. Several other lawyers recounted how they have been harassed and attacked by male colleagues in the court premises in India.
Popular in the Community