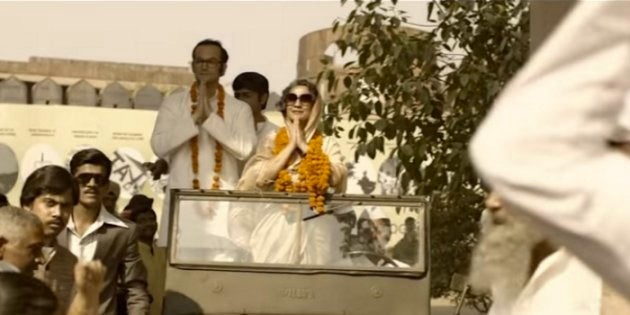 It's not unusual for films to face politicians' ire. The latest one is Madhur Bhandarkar's 'Indu Sarkar'. The film, based on the Emergency declared in India in 1975, is not a subject the Congress party wants the world to see.
On Monday, Congress spokesperson Jyotiraditya Scindia said that the film is "fully sponsored". "The organisation and the individual who is behind the film is known to us. We totally condemn the false depictions in the film," he said.
Now, Madhur Bhandarkar, the director of the film, has denied the allegation. Defending the movie, Bhandarkar said, "Indu Sarkar is a period film set against the backdrop of the Emergency, with a touch of drama."
Bhandarkar said that if the film was sponsored, he would have waited for the 2019 elections or would have released it during the recent state elections.
"People should stop questioning and (instead) support the film, especially those who believe in the freedom of expression and women empowerment," he told PTI.
Earlier, at the time when there was a controversy around Karan Johar's film 'Ae Dil Hai Mushkil' and there was a call for a ban on Pakistani actors, a couple of filmmakers protested it. Bhandarkar then slammed the filmmakers and said, "it has become a trend to protest against Modi Ji."
Bhandarkar said, "There are many books, films, articles and even a five-part documentary [aired on Doordarshan] on the subject. Why didn't anyone object to them?"
The film director said that the events in his film are inspired by true incidents, and he thought it was important to tell the story.
Earlier, the CBFC chief Pahlaj Nihalani had said that Bhandarkar would not have to seek any No Objection Certificate for his film contrary to rules that state films about real incidents and situations require NOCs from the concerned people.
When asked about this, Bhandarkar told Mid Day, "Who is to say which Gandhi I am referring to? I suggest that the film is seen in totality and then questioned."
The film is to be released in July.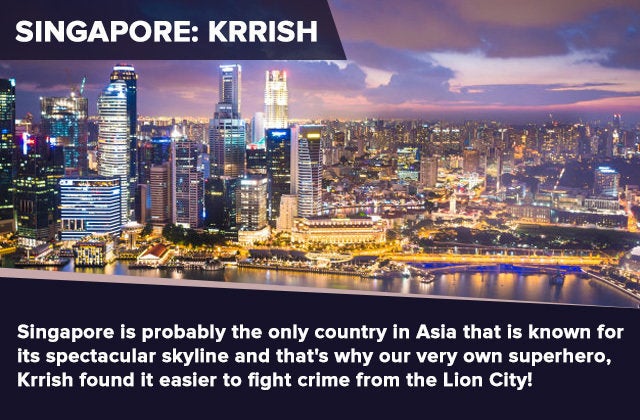 Destinations Every Bollywood Fan Should Add To Their Travel Bucket List
Popular in the Community