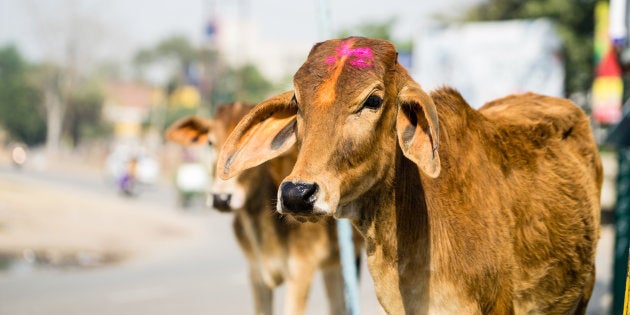 After a huge uproar in the Assembly, the Madhya Pradesh government has black-listed a book because it describes the Gond tribe as beef eaters and cow killers.
The book, which is part of the curriculum in MA programmes in the state, will now be banned from being taught in colleges.
Leader of Opposition Ajay Singh raised the issue in the Assembly on Wednesday, saying it was objectionable that the book which calls the Gonds cow killers.
Attacking the government, Congress legislators created a ruckus in the Assembly, leading to its adjournment. Singh said that it was an attempt to tarnish the image of the tribe and wanted a reply from the chief minister. The Opposition also demanded that the 'objectionable' bits be removed from the book and the book be excluded from any syllabus.
Copies of the page of the book, titled Bharat ka Bhoogol (India's geography), were shown in the Assembly by the legislators. Following the uproar, the government promised action and said that it would be black-listed in Madhya Pradesh.
Higher Education Minister Jaibhan Singh Pavaiya went on the defensive saying the book was printed by a private publisher and that the Madhya Pradesh government had nothing to do with it.
The minister said that a show cause notice had been issued to principal and purchase officer in Jabalpur's Mahakoshal College regarding the matter. The particular paragraph to which the opposition was objecting says that Gond word is used for many tribes.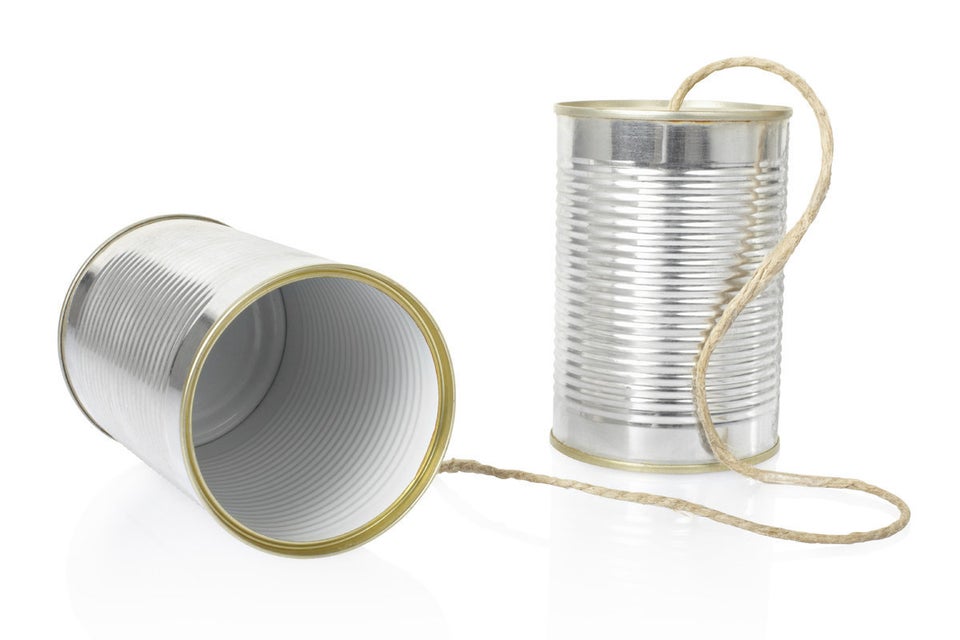 Evolution Of The Mobile Phone In Pictures