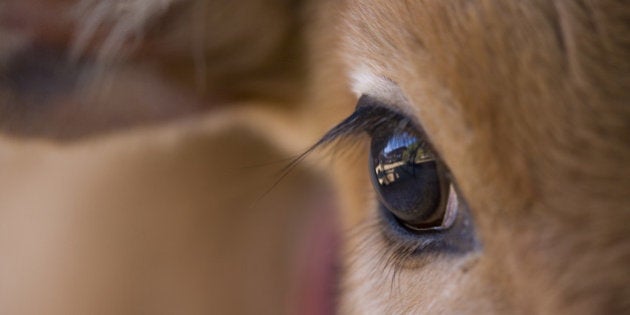 IMPHAL -- The body of the headmaster of a government primary madrassa was found at Keirao Makating village in Manipur's Imphal East district early today, the police said.
The body, belonging to Md Hasmad Ali, was found five km away from his house.
Sources alleged that Ali, 55, was killed on the allegation of cow theft.
Following the recovery of the body, a large number of residents of Keirao Makting village stormed the Irilbung police station demanding arrest of the culprits, the police said.