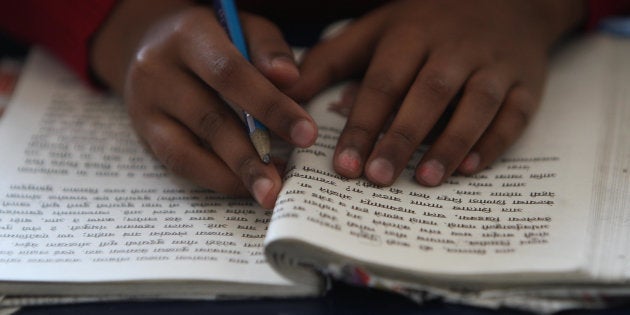 Did an Indian fly an aeroplane before the Wright Brothers did? Was Jawaharlal Nehru not part of the Independence Movement? Did Maharana Pratap win the Battle of Haldighati? If it were left to the BJP, it would have you believe all of the above. But none of it is true, at least according to historians.
In its latest bid to saffronise education, the Vasundhara Raje-led BJP government in Rajasthan has put its weight behind a proposal to rewrite university history textbooks to say that Rajput king Maharana Pratap had won the battle of Haldighati against Mughal emperor Akbar's army.
According to a report in The Indian Express, former higher education minister Kalicharan Saraf was of the opinion that while Akbar was an outsider, a foreign ruler, it was Maharana Pratap who was brave and valiant and had won the battle. He added it was a mistake that textbooks have so far said it was Akbar who won this battle.
While Saraf claims that students are being taught distorted history, it is quite the other way around.
In this particular case, historian Tanuja Kothiyal tells The Indian Express, "That Akbar defeated Rana Pratap is a fact of history, but local sentiment and public memory have very different ideas. When Rajasthan came into existence in the 1950s, there was no other element bringing it together than the fact that it is a collection of Rajput states. So celebrating Maharana Pratap becomes crucial in forging a Rajasthani identity. However, just to accommodate public memory, one can't turn facts around. It would be very detrimental to history as well as to education."
In what is proving to be a dangerous trend, the right-wing government is trying to wipe out the history of the Mughals and other Muslim rulers to establish that India was primarily a 'Hindu' nation, where Muslims are the outsiders. This is clearly a way of furthering their agenda of building a Hindu nation.
In the garb of promoting Indian culture, this nationalist government is trying to wipe out the idea of the 'other', in this case of Muslim conquerers who have ruled India. But this portrayal of India as a homogenous, Hindu nation couldn't be farther from the truth.
From renaming streets to placing right-wingers at top positions in educational institutes to tweaking history in textbooks, the BJP-led governments at the states as well as the Centre are pushing their political agenda unchecked.
If this trend of promoting Hindu nationalism continues, who knows how India's history will remember the Godhra riots or the Babri Masjid demolition?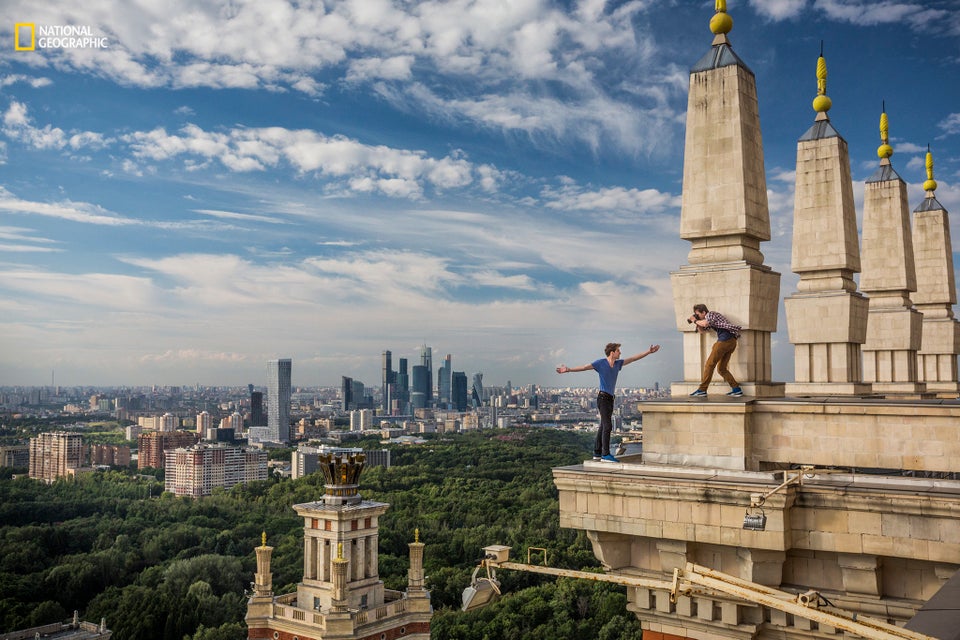 7 Incredible Pictures From National Geographic's Best Photos Of 2016
Popular in the Community