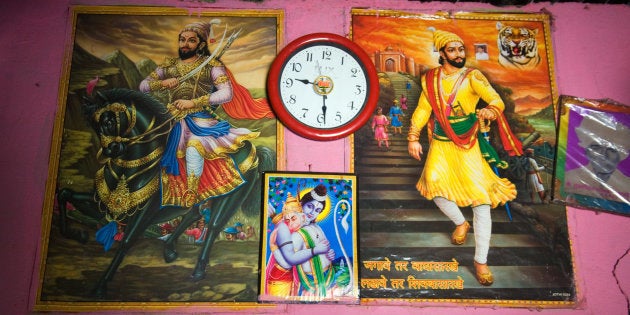 Months after the Rajasthan Board of Secondary Education decided to teach students of class X that Maharana Pratap defeated Mughal emperor Akbar in the 16th-century Battle of Haldighati, the Maharashtra Board education department has said that there's no need for students to learn about Mughal history at all.
Sadanand More, chairman of the History subject committee of the Maharashtra State Bureau of Textbook Production and Curriculum Research, told Mumbai Mirror that the revisions were made to orient the curriculum with a Maharashtra-centric view of history.
Now, students of class VII and IX will be taught history that revolves around the Maratha empire and warrior king Shivaji, besides Indian politics post 1960, reports Indian Express.
The three line mention of the Mughal emperors will have a new description too. Akbar, earlier known as a "liberal and tolerant administrator," will now be the ruler who "tried to bring India under a central authority" but faced opposition from Maharana Pratap and others.
"We are from Maharashtra, we need to learn more about the history of this region. I don't think there is anything wrong in that," More told Express.
According to reports, the syllabus was revised after a meeting at Rambhau Mhalgi Prabodhini – an RSS-endorsed think-tank – led by Maharashtra education minister Vinod Tawde.
Here's a list of revised history lessons that the students of the Maharashtra Board will now learn.
1. Shivaji has been renamed as 'An Ideal Ruler' from 'People's King'.
2. The French Revolution, Greek philosophy and the American War of Independence have been either reduced to a few lines or completely discarded.
3. At least five chapters on the rise and fall of major dynasties in India have been condensed into one chapter — India before the times of Shivaji Maharaj.
4. There's no mention of any Muslim rulers before the Mughals. So, nothing about Razia Sultana, the first woman to rule Delhi, or Muhammad bin Tughlaq, or Sher Shah Suri, who had forced Humayun to flee from India.
5. There is no trace of the rupaya – first introduced as currency by the Afghan invaders.
6. The revised textbook for students of class IX includes chapters on the Bofors scam and the Emergency of 1975-1977.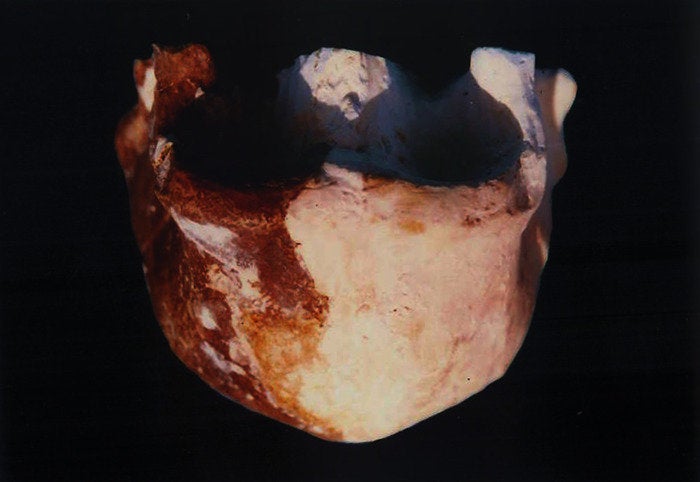 'Indica: A Deep Natural History Of The Indian Subcontinent' Is More Compelling Than Sci-Fi
Popular in the Community