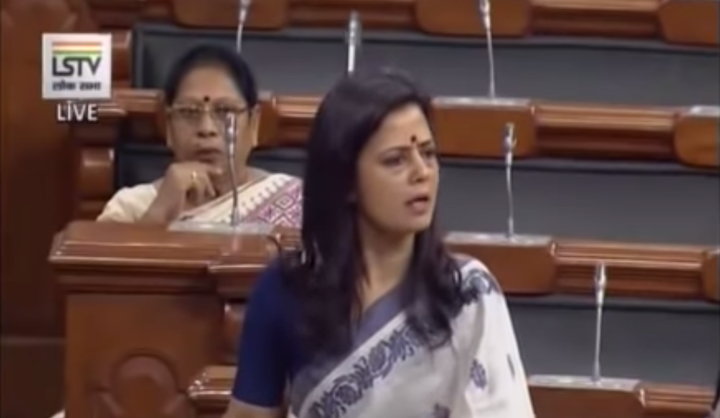 In a rousing motion of thanks in the Parliament, Moitra sought to reclaim the Opposition's space in the House and its right to dissent. She pulled up the government for putting out "lies", called out xenophobic measures carried in the name of national security, derided mob lynchings, slammed the media for broadcasting BJP propaganda, quoted Maulana Azad and poetry — all this while listing the seven signs of fascism.
Moitra's turn at the mic was one of the rare moments in the Parliament when an elected MP weaves cogent arguments into an electrifying speech to take on the ruling party, while defending the Constitution, undeterred in the face of heckling.
And people responded to it.
She also received praise from fellow party member Derek O'Brien.
You can watch her full speech here: