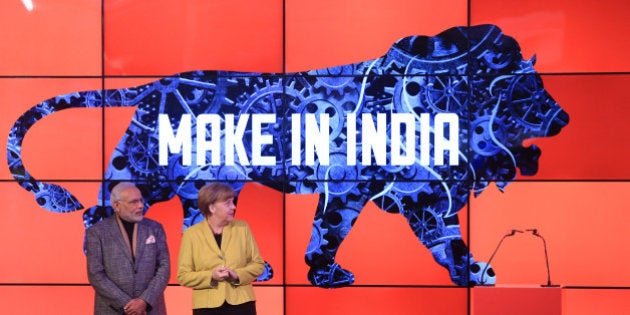 The logo for 'Make in India' — one of Prime Minister Narendra Modi's pet campaigns — has been created by an international design agency founded in the United States of America's Portland, Oregon. The logo, derived from India's national emblem, is part of the advertising agency's website portfolio.
According to a report in The Times of India, the Indian arm of the advertising agency has designed the logo. Its Indian offices are in Saket in south Delhi. According to the creators' description of the logo "the prowling lion stands for strength, courage, tenacity and wisdom—values that are every bit as Indian today as they have ever been."
Modi has pushed the 'Make in India' campaign ever since he assumed office in 2014, in a bid to encourage Indian businesses, and has urged Indian consumers to buy locally.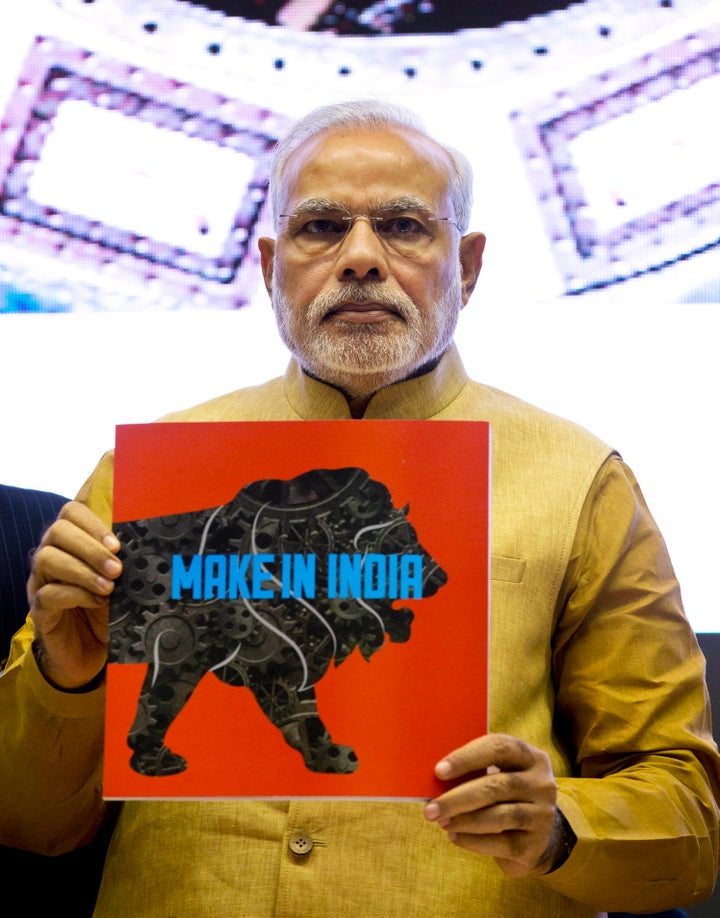 Indian Prime Minister Narendra Modi, unveils the logo of 'Make in India' initiative in New Delhi, India, Thursday, 25 September, 2014.
Yet, when a Madhya Pradesh-based activist, Chandra Shekhar Gaur, asked the Union commerce and industry ministry under the Right to Information Act who had made the logo for the campaign, he was told:
"No tenders were invited for designing Make In India logo. In 2014-15, tenders were invited by the ministry for appointing a creative agency. And on its basis, Wieden+Kennedy India Limited, was chosen. And it's this company which designed the logo for Make In India".
According to the ministry's response, the advertising agency was hired for the advertising and promotions of the entire Make In India campaign for a period of three years and paid Rs 11 crores for the same.
Yesterday, Amitabh Kant, Secretary at the Government's Department of Industrial Policy and Promotion, clarified that the logo was designed by a creative director at the Indian subsidiary of Wieden+Kennedy and that it was "a perfect example of Make in India".
Logo a perfect example of #MakeInIndia. World is welcome to come make in India using Indian talent and resources!

— Amitabh Kant (@amitabhk87) January 14, 2016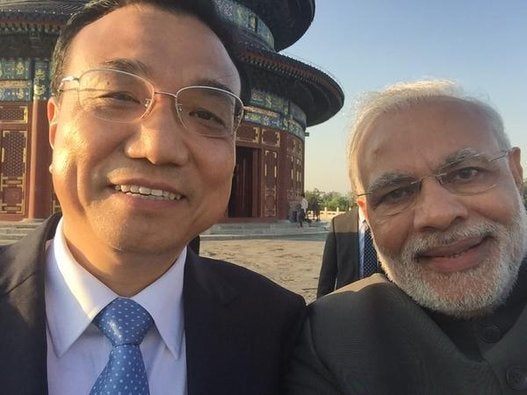 Prime Minister Narendra Modi's Selfies