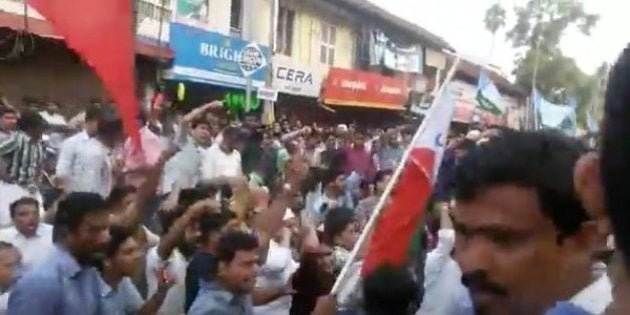 On Wednesday, Mathrubhumi, a leading Malayalam daily in Kerala, faced a lot of outrage on social media for reproducing an 'offensive' comment about Prophet Muhammad.
Many Muslim organisations like Popular Front of India (PFI), Social Democratic Party of India (SDPI) and others gathered outside the newspaper's offices in various locations yesterday, raising slogans and burning newspapers.
This morning, the newspaper put out an apology on its front page today.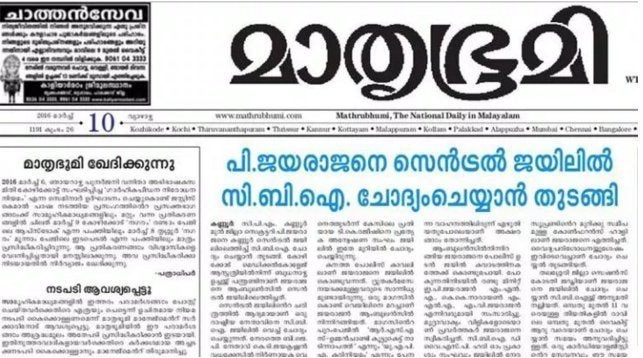 "We understand the comments hurt the sentiments of followers. We apologise deeply for the error," the newspaper said.
The newspaper, in its apology, said they had picked up a comment from social media.
The comment was a response to a story on Kerala High Court judge Kemal Pasha's observations on polygamy among Muslims and Muslim personal law.
One of the comments that the Malayalam daily had picked up as a response to the judge's comment, criticized Prophet, without naming him, for "marrying six-year-old Aisha", reported The NewsMinute.
Justice B Kamal Pasha, in a public event, had asked if Muslim men can have four wives then why not women. He also said that personal laws followed by Muslims are heavily biased towards men, and religious leaders reinforce male dominance. Now, the judge is also facing heat from Muslim scholars, reports The Indian Express.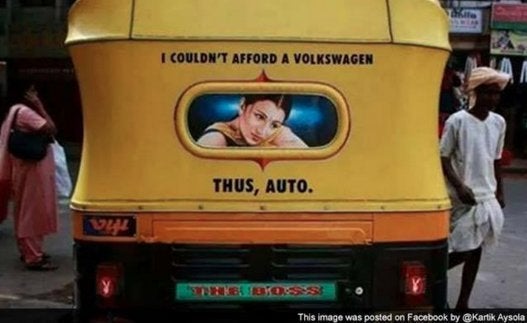 Bumper Stickers In India
Popular in the Community