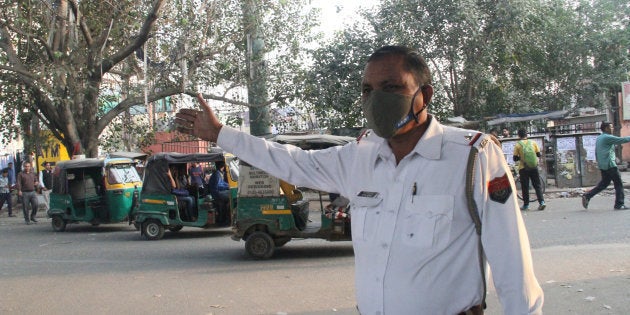 NEW DELHI -- A man was arrested for posing as a traffic cop and extorting money from commuters in north Delhi, police said on Sunday.
While patrolling SPM Marg in Kotwali on Saturday, a traffic sub-inspector saw a person in traffic police uniform regulating traffic, said a senior police officer.
The traffic sub-inspector questioned the "cop" who produced a fake traffic police identity card.
When questioned further, it was found that he was not well-versed with the functioning of the department, said the officer.
The accused, Vicky, is a resident of Gonda in Uttar Pradesh. He used to make easy money from traffic violators by posing as a cop, he added.
"The ID card in his possession was found to be fake and the uniform was bought from Kingsway Camp. He had been making quick money by issuing false challans to traffic violators for the last one week or so. He used to make ₹500 to ₹600 per day this way," said the officer.
The accused had searched the Internet about how a traffic cop's ID looked like and had gotten a fake ID prepared for himself, he added.
He was being questioned about his modus operandi, the officer said, adding that efforts were also on to ascertain for how long had he been posing as a traffic cop and how much money he had made by duping people.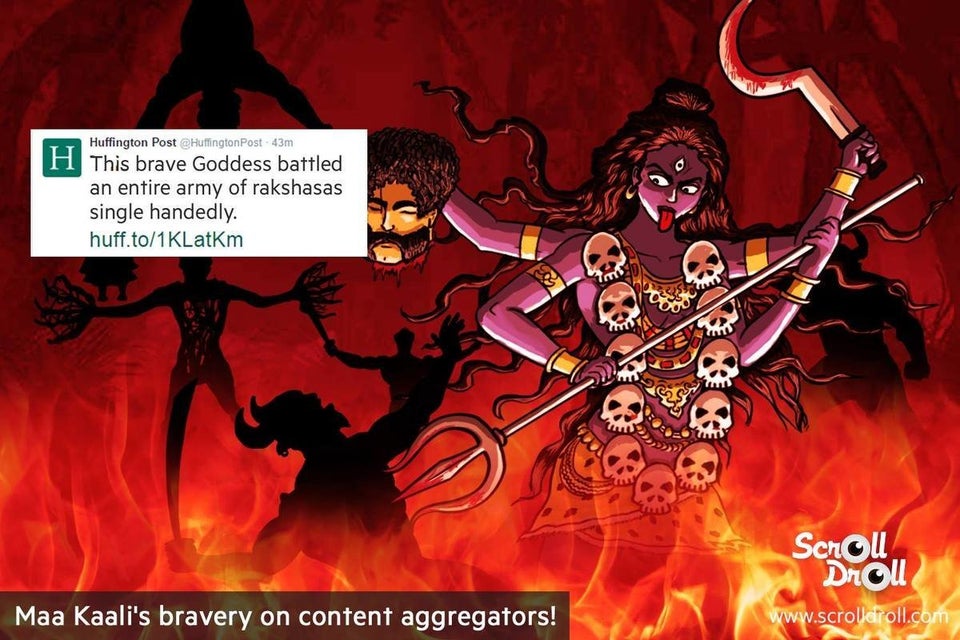 Mythology Meets Digital Age
Popular in the Community