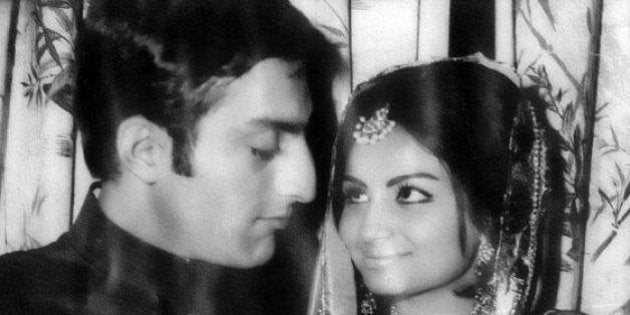 One of the most fascinating romances we have heard zillion stories of is the one involving Sharmila Tagore and her late husband Mohamed Mansur Ali Khan. Khan, who was the last Nawab of Pataudi, was one of the most glamorous, talented cricketers of yore. His relationship with the stunning Tagore was stuff Bollywood tabloids live for.
Years after Tagore and Khan had bowed out of limelight, their pictures and stories grabbed more eyeballs than their children, who are stars themselves. And now Facebook group Indian Royal Families has uploaded several rare pictures from Tiger Pataudi's life, including snapshots from his opulent wedding and times spent with Sharmila Tagore.
Pataudi, who was born in Bhopal, became the ninth Nawab at the tender age of 11.
Though Pataudi was stripped of his 'Nawab' title in 1971, he continued to be the toast of the country's elite social circles.
Pataudi lost one eye in an accident in England, when a car hit him. In his biography, he wrote, "It took me a long time to realize I had virtually lost the use of one eye, but even then, never for an instant did I consider I might not be able to play cricket again. Possibly, I refused to let myself believe it could be the finish."
Recollecting their first meeting, Sharmila Tagore said in an interview last year, "We'd been introduced by Jai (the late M. L. Jaisimha) and Tiger, I remember, had given me the telephone number of Pataudi House in New Delhi… I was shooting for 'Waqt' in Nainital the day Tiger got the double hundred and I decided to congratulate him. He wasn't in, so I left a message with my contact number. Well, Tiger returned the call… Would I have called Tiger if he hadn't got that double? Probably not. I'd become a fan of Tiger, yes, but it's not that he'd become my heart-throb. Not right then… Was I aware of the following Tiger enjoyed and of the attention he received from women? Of course."
Check out the entire set of pictures that takes one on a glamorous trip down memory lane.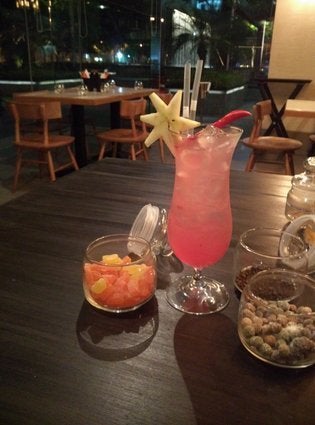 12 Summer Cocktails With An Indian Twist From Mixologists Across India