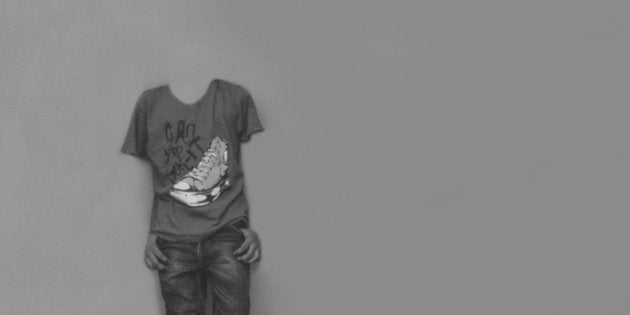 The Andhra teenager wrote to HuffPost India to share his story and his mindboggling works of photography. His subjects are varied, and include everything from nature to toy cars. He also dabbles in fine art photography.
However, following his passion hasn't been easy for Nittala who couldn't afford a DSLR initially. He was not willing to give up. "I started photography with a phone when I was 13," he remembers. "I used to take photos of nature, particularly sunsets. I also took photos of toys."
Last year, Nittala's parents finally bought him a camera on a loan, and the budding photographer has been busy capturing the world one click at a time since. "I didn't even know what a DSLR was, and taught myself how to operate it," he says.
Self-taught Nittala is currently doing his best to establish himself as a professional photographer. Here's a look at some of his captures (if you have an interesting story to share, write in to us).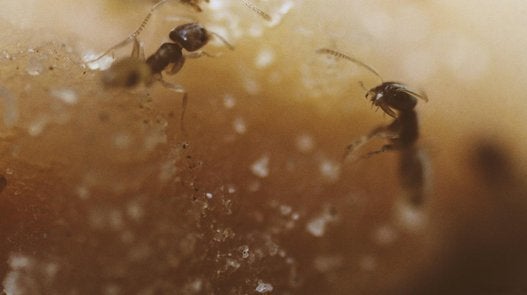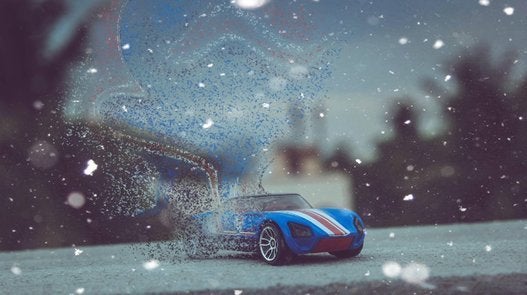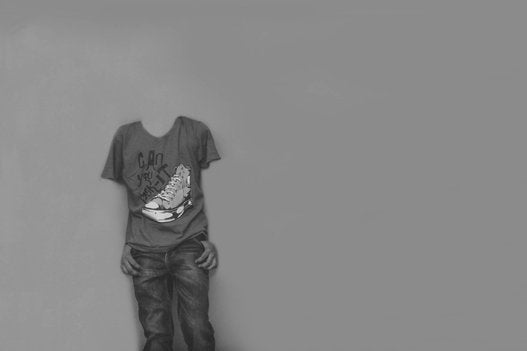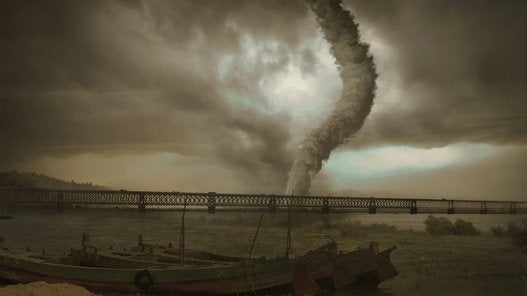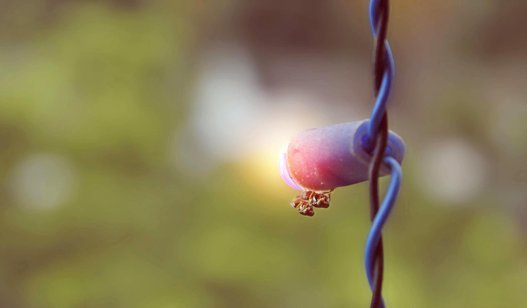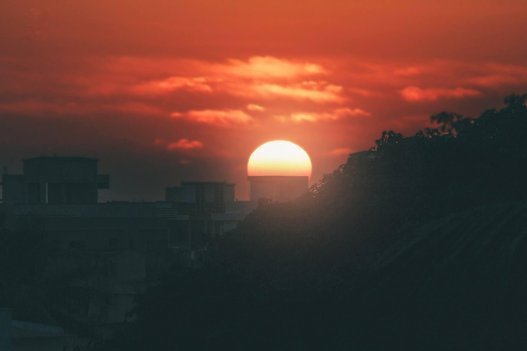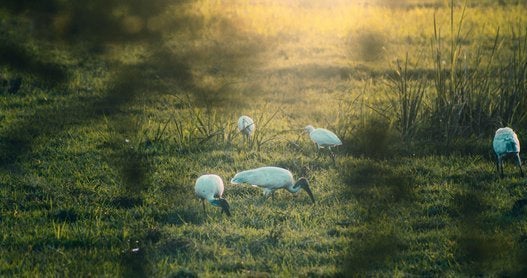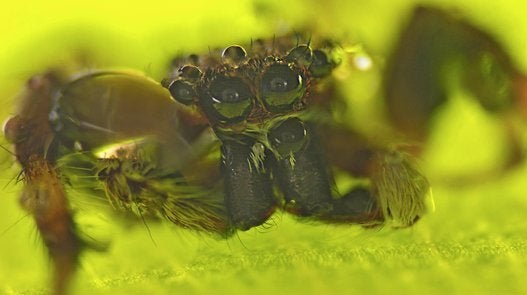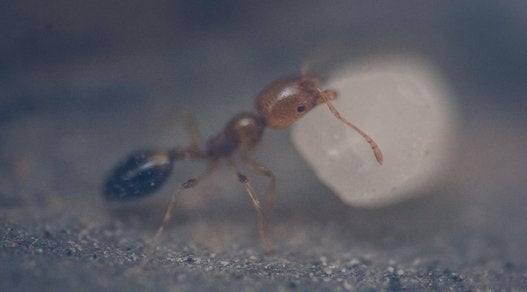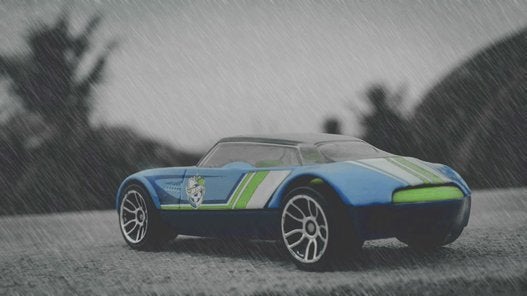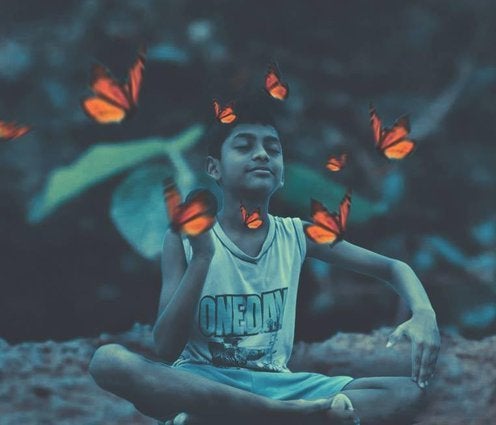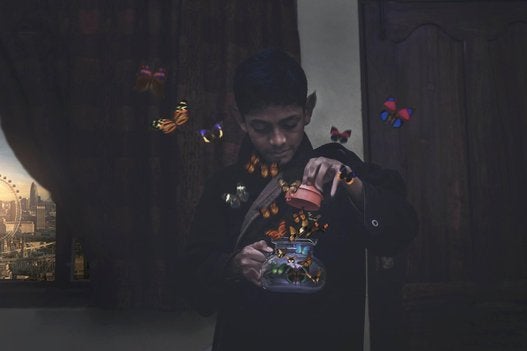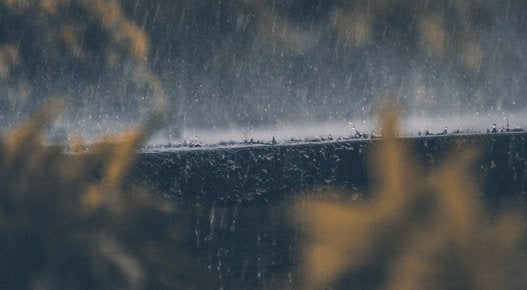 Martin Nittala