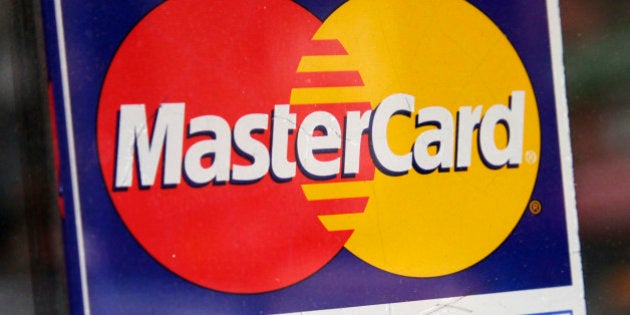 MasterCard Inc., the second-largest U.S. payments network, opened a new technology centre in Pune, India today, and said that it plans to roll out its mobile payment system in April.
"There is a lot of momentum in India in the digital payments space and the right time for us to scale up," said Rob Reeg, President, Operations and Technology. The new center in Pune will work on developing technological tools that can be used across the world.
MasterCard has another technology centre in Vadodara, Gujarat, through its acquisition of Sam Pitroda's C-Sam earlier in February. The company's total headcount in India will rise to 1500 by the end of this calendar year.
The Purchase, a New York-based company said that they will introduce their MasterPass payment system in India this April. The system, similar to Apple Pay, allows customers to buy online without entering their credit card details, making the transaction more secure. India head Ari Sarkar said that currently 3-4 percent of personal consumption expenditure was being done through cards in India, and the company expects that to soar to 20 percent in the next decade.
Apple Pay might take more time to enter India, because the market is currently dominated by Android phones. "Surely it will launch here at some point. Already person-to-person payments are happening. As smartphones rise, access to digital money will grow rapidly," said Reeg.
The company had reported fourth quarter results last Friday, and had said in a statement that Asia-Pacific region contributed 15 percent to growth in total purchases on MasterCard's network.