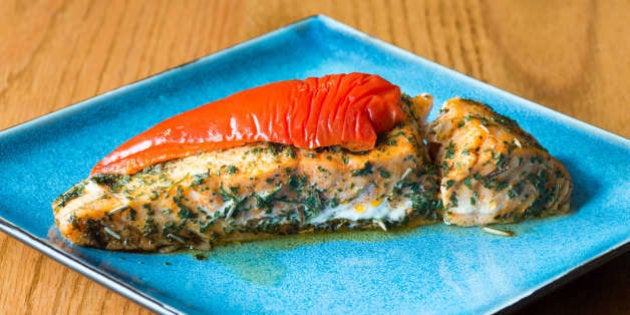 There is more bad news for meat lovers. A study conducted by Arizona's Mayo Clinic says that eating meat, especially red or processed, can shorten your lifespan.
Researchers from Mayo Clinic in the US analysed six studies that evaluated the effects of meat and vegetarian diets on mortality.
"This data reinforces what we have known for so long - your diet has great potential to harm or heal," said Brookshield Laurent from New York Institute of Technology College.
While findings for US and European populations differed somewhat, the data found the steepest rise in mortality at the smallest increases of intake of total red meat.
A 2014 study followed more than one million people over 5.5 to 28 years and considered the association of processed meat (such as bacon, sausage, salami, hot dogs and ham), as well as unprocessed red meat (including uncured, unsalted beef, pork, lamb or game).
A meta-analysis examined associations with mortality from cardiovascular disease and ischemic heart disease. In that study of more than 1.5 million people, researchers found only processed meat significantly increased the risk for all-cause mortality.
Combined, the findings of these studies are statistically significant in their similarity, researchers said.
A 2003 review of more than 500,000 participants found a decreased risk of 25 per cent to nearly 50 per cent of all-cause mortality for very low meat intake compared with higher meat intake, they said.
Researchers also found a 3.6-year increase in life expectancy for those on a vegetarian diet for more than 17 years, as compared to short-term vegetarians.
They recommend that physicians should advise patients to limit animal products when possible and consume more plants than meat.
The findings were published in the Journal of the American Osteopathic Association.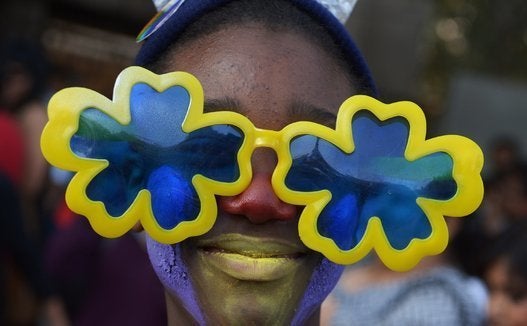 India's LGBT Movement: A Timeline
Popular in the Community