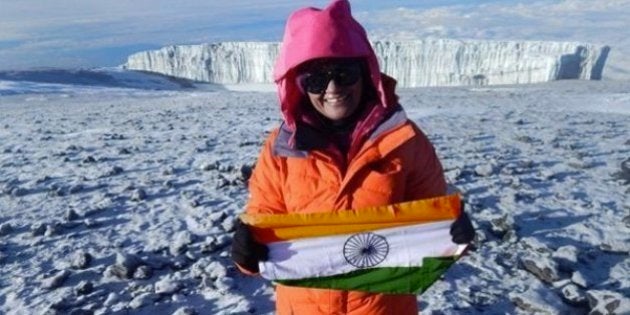 IAS officer Aparna Kumar has completed a feat that many brave people may only dream of doing.
Kumar successfully climbed the 17,000-feet-high Mount Vinson Massif — the highest peak in the Antarctic sub-continent on 17 January 2016 — making her the first woman officer of any All-India Services to have achieved the feat.
According to a report in SportsKeeda, Kumar, who started her expedition on 6 January, is not new to the adrenaline-pumping sport of mountaineering.
In fact, she had even joked that it would be a 'walk in the park'.
"Compared to the Mount Everest climb it won't be that difficult, but it's the weather we will be fighting more than the mountain. The temperature falls to around -39 degrees, so you can imagine how difficult it is to maintain form at that point of time. I have done special training in heavy sledge pulling, which will help me out there. Exercises like the tyre drag were a part of my routine," she had told SportsKeeda in an earlier interview.
Facing loss of communication, suffering from frostbite and having lost over six kilos in the process, Kumar was still exultant as she climbed the peak and waved the Indian national flag, reported The Times of India.
Now setting her goals higher, Kumar plans to scale the Mount Everest in April-May, and Mount McKinley in Alaska in July-August.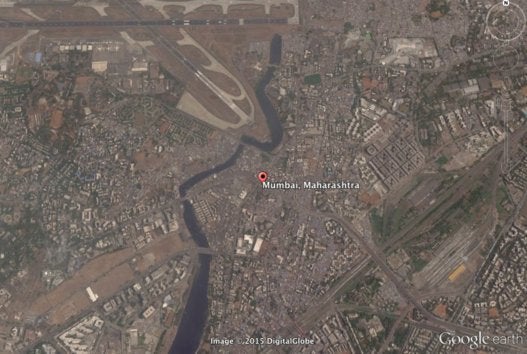 Here's What Indian Cities Look Like From Space