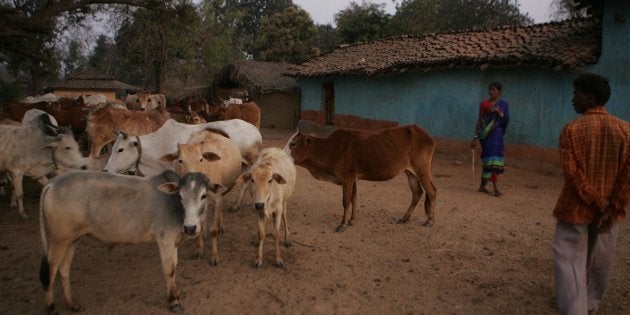 SHILLONG -- A Bharatiya Janata Party (BJP) leader in Meghalaya has resigned from the party after senior party members opposed his plans to organise a "bitchi-beef party" to celebrate three years of Modi government.
Bernard Marak, the District President of the BJP in West Garo Hills, alleged that the BJP leaders were not respecting the tradition and culture of the indigenous people.
"Tribal people in the northeastern states have our own style of celebrating and feasting... In Garo Hills, a cow is slaughtered on a festive occasion. Therefore, we wanted to organise bitchi-beef party to celebrate three years of Modi government but the party leaders are against it," Marak told IANS.
"What is the point of being part of a political party that does not want to keep our Garo tradition and culture alive? They (BJP leaders) cannot dictate us on our food habits," he said.
Bitchi in Garo dialect is rice beer.
Bachu Chambugong Marak, President of the BJP's North Garo Hills district, said: "We will organise the beef party because beef is our traditional food. We, the Garo people, cannot live without eating beef."
However, BJP national spokesperson Nalin Kohli brushed aside the allegations. "The BJP has nothing against the tradition or food habits of any tribal society."
"They are making these statements to create political fortunes with the elections around the corner," he said.
Bachu said: "We will automatically quit the party if the leadership cannot solve the issue. But if the party can solve the problem, we will remain in the party. There will be no support for the party in the Garo hills if it bans beef."
On Wednesday, several BJP leaders in the state had threatened to quit the party if the Modi government refused to repeal the new cattle trade and slaughter rules.
"Most party leaders in Meghalaya are not happy with the new rules which are directly affecting the socio-economic status of the people," BJP Vice President John Antonius Lyngdoh said.
"We cannot accept the new rules on cattle trade and slaughter. We cannot go against our food behaviour besides putting the economic interest of those people dealing in cattle trade and slaughter in jeopardy," he said.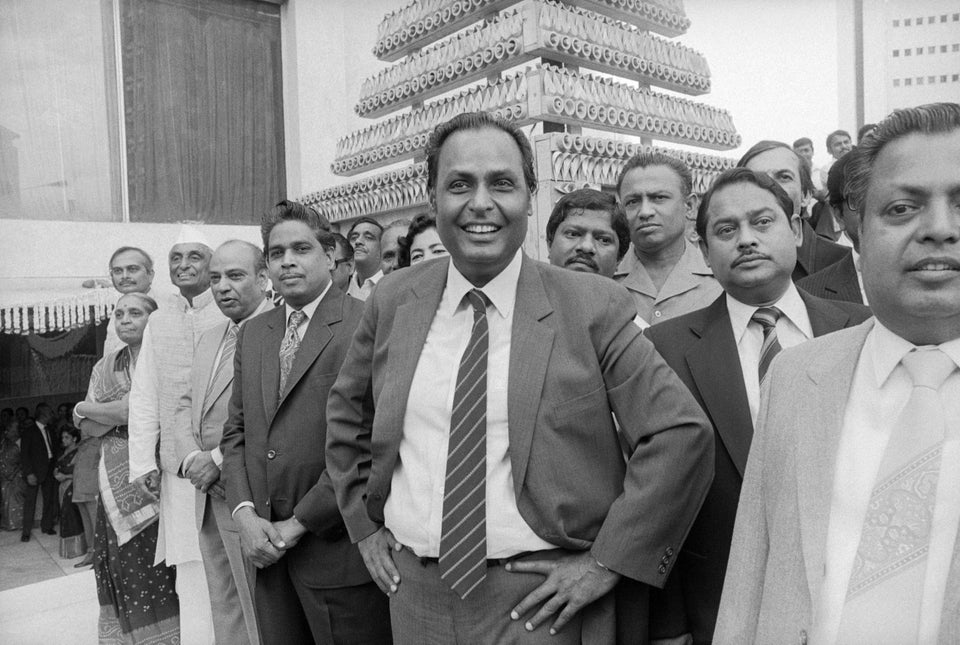 9 Self Made Indians Whose Success Will Inspire You