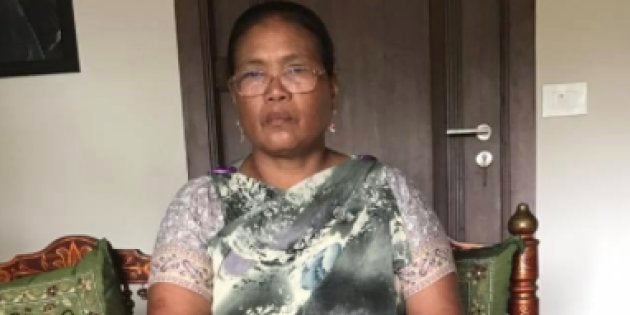 Classist, racist and casteist-- India's posh restaurants and clubs probably should add this to their description.
A governess, originally from Meghalaya, working with an Abu Dhabi-based doctor from Assam alleged that she was shunted out of the Delhi Golf Club on Sunday for "looking like a maid".
"They told me, 'Leave the dining hall, maids are not allowed.' They were very rude. I felt ashamed and angry," Tailin Lyngdoh, who was wearing a Jainsem, a traditional dress worn by the indigenous Khasi women was quoted as saying by Indian Express.
Lyngdoh and her employer Nivedita Barthakur were invited for lunch by a member of the club. Minutes into the lunch, Lyngdoh was asked to leave the table by two people from the club. They reportedly told her that the dress (Jainsem) she was wearing was a "maid's uniform".
Barthakur wasn't amused. He argued with the club officials, telling them that Lyngdoh was a guest. "But the insults did not stop," she said.
Meanwhile, Delhi Golf Club President Siddharth Shriram told IANS that he had no knowledge of the incident and had received no such complaint.
But Barthakur isn't ending the matter here. She plans to take legal action against the Club officials. "I have started consulting my lawyer. I will also take it up with Kiren Rijiju (Minister of State for Home) and Conrad Sangma (Lok Sabha member from Meghalaya)," she said.
While a former Delhi Golf Club President told IANS that they have a 'dress code' and the incident could have been because of that, Barthakur doesn't agree.
On a Facebook post she wrote, "It was because you and your Delhi elites are too embarrassed to sit with your domestic help and refuse to treat them as equals. This is about your colonial hangover which refuses to treat citizens of India equally and as per the Indian constitution."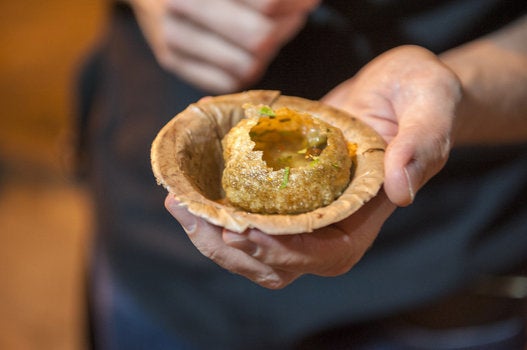 Delhi's Most Popular Street Food
Popular in the Community