The Spice Girl has revealed she and her bandmate slept together at the height of their 90s fame.
Mel made the revelation during filming of an interview on Piers Morgan's Life Stories — however, she thinks Geri and her husband Christian Horner will be furious with her for telling people.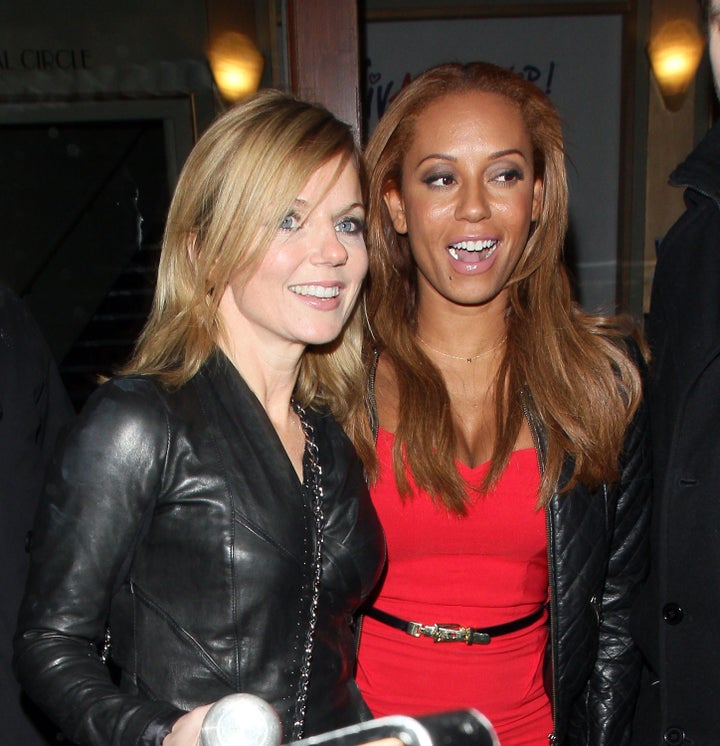 "She is going to hate me for this because she is all posh in her country house and her husband, but it's a fact," Mel said (via MailOnline) during filming on Friday.
"It just happened and we just giggled at it and that was it. She had great boobs.
"We were best friends. It just happened."
Piers was shocked by the revelation, asking if it happened more than once, which Mel denied.
"This is a bombshell. A Spice Girls bombshell," Piers said. "You have never admitted this before have you? People are going to be fascinated!"
Mel said: "Yeah and I have said it now. All done. She is going to kill me and so is her husband.
"Hopefully when Geri gets asked that, which hopefully she will after this, she won't deny it, because it was just a thing, a fun thing," she added.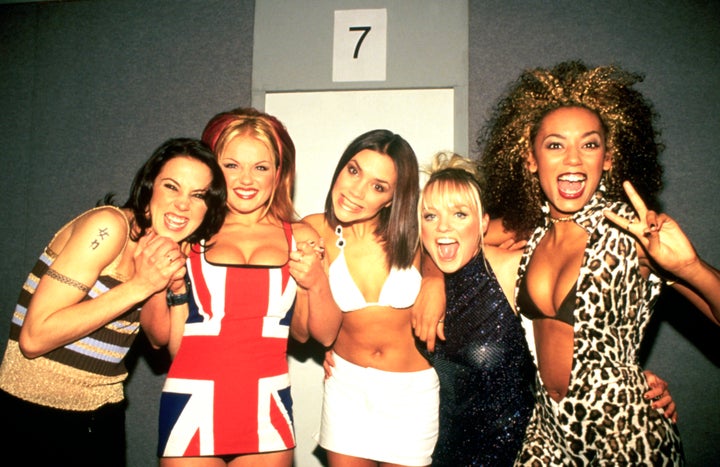 Fellow Spice Girl Mel C was in the audience of the show, and said the information was "all new" to her.
Geri's representatives declined to comment when contacted by HuffPost UK.
Mel and Geri will be reuniting with Mel C and Emma Bunton in the coming weeks as they prepare for their reunion tour, which kicks off in two months time.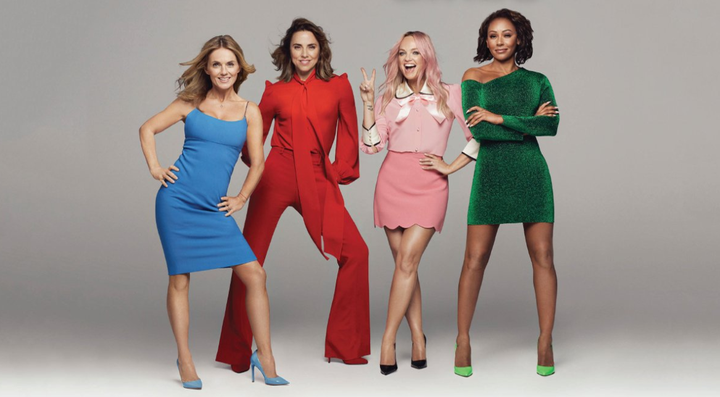 Mel recently published a book about her life called Brutally Honest, but admitted she left the story about her and Geri out of it as it was "brutally honest in a different way".
It focused on her marriage to Stephen Belafonte, who she accused of being abusive during their 10 years as husband and wife, before she left him in 2017. He has denied all the allegations.