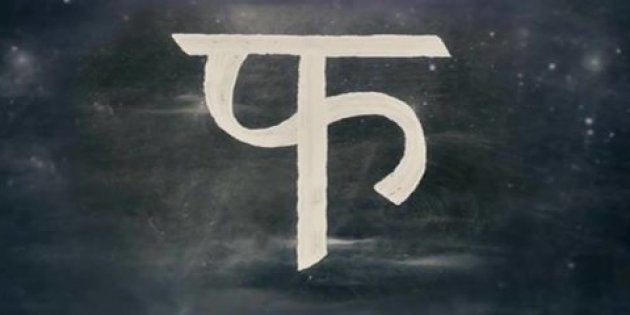 MUMBAI, Maharashtra— The crew member who accused director Vikas Bahl of sexual assault says she stands by her allegations detailed in a HuffPost India article published earlier this month.
"I confirm the correctness, accuracy and truth of the contents of the article entitled 'Queen' Director Vikas Bahl Sexually Assaulted Me, Phantom Films Did Nothing: Survivor Speaks Out published in the Huffington Post India on 6th October 2018 to the extent that they pertain to me," she said in her statement submitted to the court, and accessed by HuffPost India.
The woman made her statement in a Mumbai courthouse on Tuesday at the hearing of a defamation case filed by Bahl against his former business partners Anurag Kashyap and Vikram Motwane.
In the article, the woman had said Bahl assaulted her in May 2015, after a party during the pre-release promotional tour of the movie Bombay Velvet. She said she told Bahl's business partner Kashyap about the alleged assault, but neither he nor his company, Phantom Films Pvt. Ltd, acted on her complaint.
In his defamation suit, Bahl has described the allegations as "false" and "erroneous". He said the article had no factual basis, and that he was being unnecessarily subjected to a media trial.
Bahl has disputed the account published by HuffPost India, and has filed a defamation case against Kashyap and Motwane. The suit also names HuffPost India, the Times Group of Publications and the Deccan Chronicle newspaper.
In her statement, the woman said that while she stood by her testimony, she did not wish to file a formal police complaint against Bahl.
"The absence of a written complaint or a First Information Report does not, and cannot, take away from the truth of my statements as provided to the Huffington Post India," she said. "Why I have not made a police complaint is plain to see, if one considers how formal processes have failed to achieve any measure of accountability and lead only to the further victimisation of sexual assault survivors."