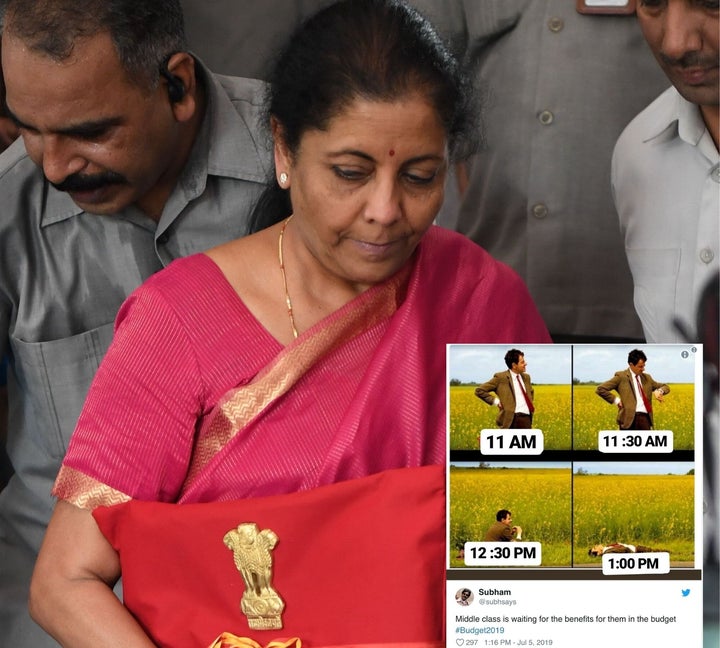 Union Minister Ravi Shankar Prasad called it a "friendly budget for the middle class". Ummm, Twitter doesn't seem to agree.
The budget provided for an additional deduction of Rs 1.5 lakh on interest paid on loans borrowed up to 31 March, 2020 on purchase of a house up to Rs 45 lakh under the affordable housing category.
Sitharaman also announced a surcharge on individuals having taxable income of Rs 2 crore to Rs 5 crore and for those above Rs 5 crore which will hike their effective tax rate by 3 percent and 7 percent respectively.
Twitter isn't happy with Finance Minister Nirmala Sitharaman's budget which did not announce any change in tax slabs.