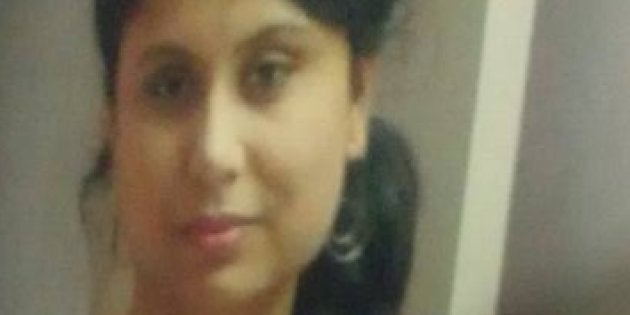 BHOPAL, Madhya Pradesh -- A 27-year-old woman, who was was missing for several months from West Bengal, has been found buried in her boyfriend's house in Bhopal.
There was speculation about her being in the United States, but the West Bengal police finally traced Akanksha Sharma to her boyfriend Udayan Das' house in Saket Nagar in Bhopal.
Das, who is known for flashy lifestyle, told police that he had strangulated Akanksha to death after frequent rows. He placed her body in a trunk that was filled with cement, and later a platform was built over the trunk.
On late Thursday night, the platform on the first floor of the house was finally dismantled using an electronic cutter and drilling machines.
Once the platform was dug open, the body was found inside the iron trunk. After placing the body into the trunk, several sacks of cement had been poured into it along with water. The body was barely recognizable when police broke open the trunk as it had turned almost into stone.
A large crowd gathered outside the house when police team went in and started dismantling the platform. Akanksha's family hails from Bankura in West Bengal. Her father is a senior bank official, the police said. "She was missing and her father had filed an FIR. Her family Shivendra Sharma had got information that she was in Bhopal," sub-inspector Ramesh Rai, told the media.
The suspect has been taken into custody. Police said that they are going to verify Das' claims about marrying the girl and what exactly prompted him to kill her.
Das, 32, led a lavish life and had expensive cars including Mercedes and Audi. His mother is a retired deputy superintendent of police (DSP). He, however, lived alone in this house in Bhopal.
Das had befriended Akanksha on a social networking website and later she came to Bhopal, telling her parents that she was working here. She had reportedly gone on a trip to US and told them that she was going to settle in America.
After July 2016, there was no telephonic communication of the family with her, just online chatting. The parents suspected someone else was chatting with them. Following a formal complaint, the police found that the person they were chatting to was based in Bhopal.
"We are interrogating Udayan Das. He has claimed that he had befriended her on a social networking site and later married her", said an officer of the Bhopal police. "We are verifying his claims that he had married Akanksha", he added.
Local residents said that a girl was seen in this house till a few months ago and they thought that it was a live-in relationship. The forensic experts say that a DNA test would be required to establish her identity."We had no idea that they were married. We saw her for sometime. Then, she disappeared and we thought she had left the place", said a neighbour.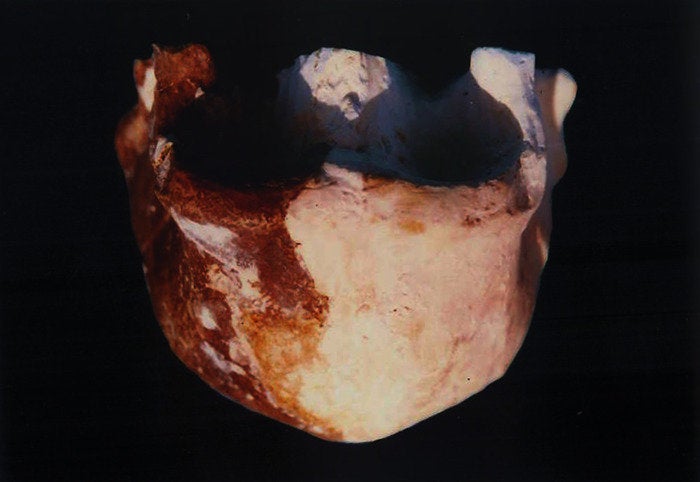 'Indica: A Deep Natural History Of The Indian Subcontinent' Is More Compelling Than Sci-Fi