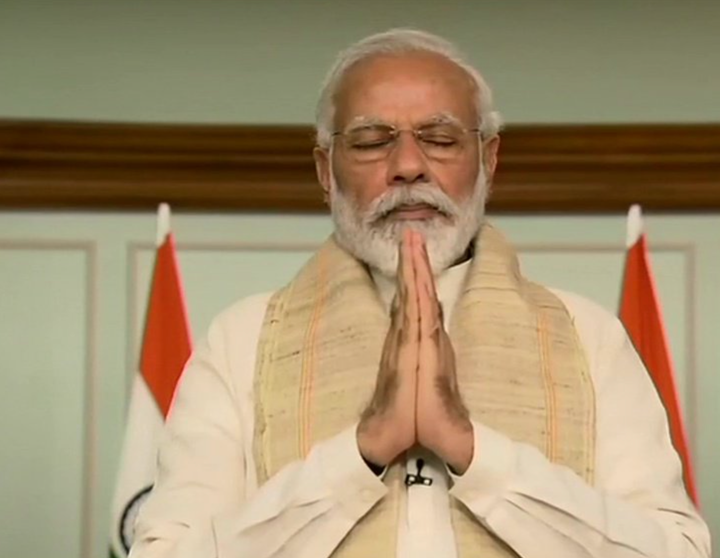 The major escalation took place in Galwan area of Ladakh on Monday night, in the deadliest clash between the two countries in five decades.
"I would like to assure the nation that the sacrifice of our jawans will not be in vain. For us, the unity and sovereignty of the country is the most important... India wants peace but it is capable to give a befitting reply if instigated," Modi said.
PM Narendra Modi, Union Home Minister Amit Shah and the chief ministers of 15 states and union territories, who are present in the meeting via video-conferencing, observed two minutes of silence as a tribute to the soldiers.
At the same time as Modi's statement, Congress chief Sonia Gandhi in a video message raised several questions the government needed to answer.
"What is the situation today? Are our soldiers still missing? How many of our soldiers are critically injured? What is India's stand, policy on this entire situation?" she asked.
"Today, when there's anger in the country regarding this incident, the PM should come forward and tell the truth to the country— how did China occupy our land and why did our 20 soldiers lose their lives?," she said.
Rahul Gandhi had on Wednesday morning said the country "needed to know what happened."
Senior Shiv Sena leader Sanjay Raut demanded a befitting reply to China's aggression, but also extended support to Modi.
AIMIM chief Asaduddin Owaisi slammed Modi for the loss of lives and demanded that he admit his "failure" to defend the country.
Rashtriya Janata Dal leader Tejwashwi Yadav had asked the Central government to call for an all-party meeting immediately.
The Prime Minister's Office has called for a meeting of leaders of all political parties at 5pm on June 19, Friday.