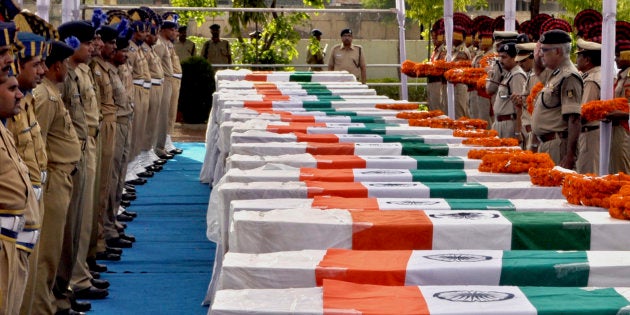 With revelations made by two para military personnel about bad food and pathetic facilities causing widespread outrage, the Home Minister promptly demanded a response from the army, this week. The Prime Minister's Office has also sought a report on the allegations leveled by the Border Security Force jawan Tej Bahadur Yadav.
But a report published in The Hindu today pointed out that the Modi government is yet to fulfill its oft-repeated promises to central forces deployed in arguably the most high-risk terrain in the country, the hotbed of Left Wing Extremism.
Home Minister Rajnath Singh has promised to grant risk allowance to Central Armed Police Force personnel deployed in areas hit by the Maoist insurgency. The risk allowance promised for states such as Jharkhand, Bihar, Odisha, Maharashtra and Madhya Pradesh would be on a par with forces posted in Jammu and Kashmir or the insurgency-hit areas of the northeast, the report pointed out.
The chances of dying in an anti-Naxal operation are at least three times higher than in an anti-terrorist operation in Jammu and Kashmir, the Hindustan Times previously reported. In November, 2015, officers of the Central Reserve Police Force (CRPF) moved the Delhi Court for jawans to get risk allowance.
Despite the announcements made by Singh, his ministry has said that it is the pay commission that will decide on risk allowance, The Hindupointed out.
Although the Seventh Pay Commission had recommended a maximum of ₹25,000 and a minimum of ₹1000 depending on the risk level, the Centre has not acted on it. In fact, the report pointed out, a 'Committee on Allowances,' met for the eighth time without reaching any conclusion on Thursday.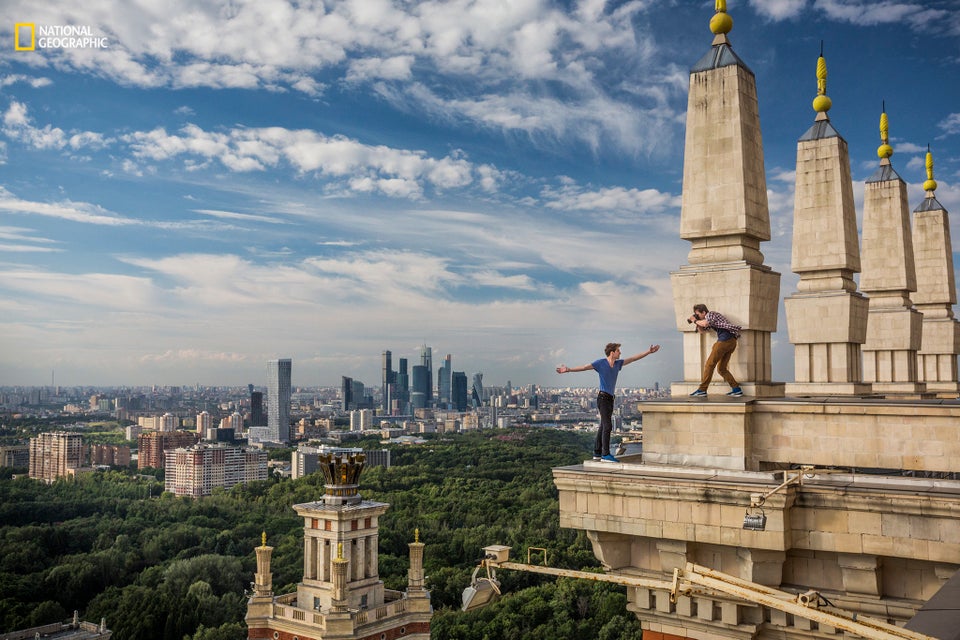 7 Incredible Pictures From National Geographic's Best Photos Of 2016