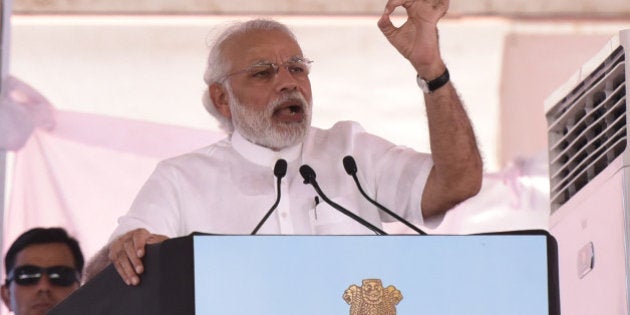 The government on Thursday took a big step towards the betterment of farmers under its 'Digital India' initiative by integrating 21 online marketplaces of eight states and making it available under a single platform called the National Agriculture Market (NAM).
Prime Minister Modi launched the portal on the occasion of Dr.Baba Saheb Ambedkar's 125th birth anniversary today (14 April). The NDA government is planning to bring 585 such local mandis under NAM by March 2018. In February Modi had said that the government is planning to double the income of the farmers by the year 2022.
"We are happy that we are launching the portal on Ambedkar Jayanti as promised, the project will usher in transparency and it will greatly benefit the farmers," said Modi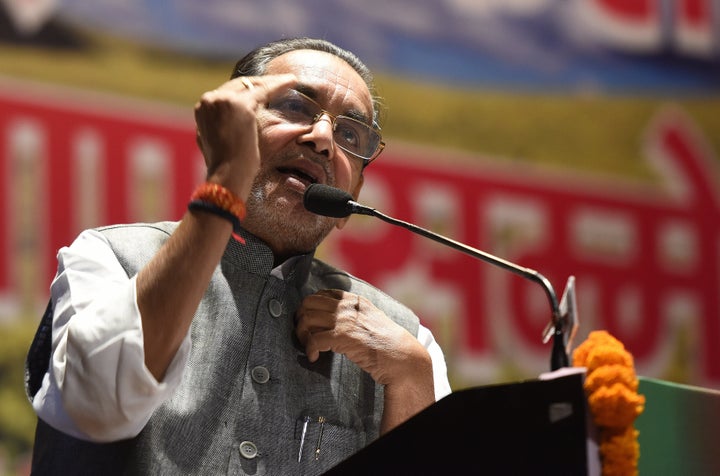 "This step will ensure farmers get competitive returns and consumers get stable prices and steady availability. Presently, the farmers have no option but to sell their produces in the nearest market. We are trying to provide them more options," Agriculture minister Radha Mohan Singh said on the launch.
"Fourteen states have already amended their Agriculture Produce Market Act to allow electronic trading. The center has approved 365 mandis to join the platform from 12 states and 200 more will join the portal by March 2017," he added.
The eight states that will join NAM in the initial phase are Gujarat, Telangana, Rajasthan, Madhya Pradesh, Uttar Pradesh, Haryana, Jharkhand and Himachal Pradesh.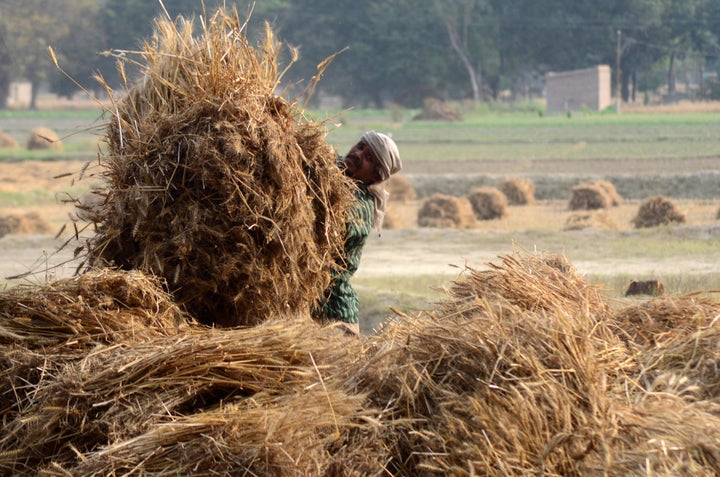 Almost 200 crore is sanctioned for the project and to begin with, 25 commodities, including paddy, wheat, maize, turmeric, onion, mustard, mahua flower, tamarind, chana and shelling pea would be sold on the e-market platform.