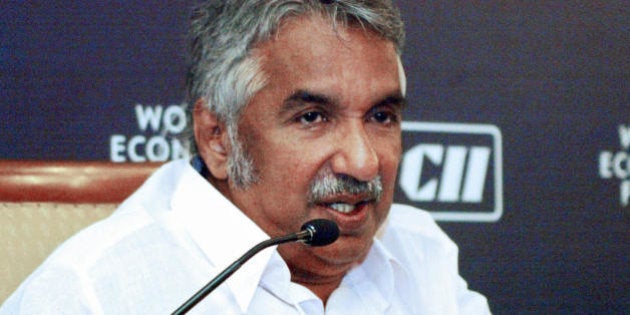 THIRUVANANTHAPURAM — Congress-led UDF government in Kerala today strongly resented Centre's decision to impose total fishing ban in coastal belt for 61 days during monsoon and asked Prime Minister Narendra Modi to relook the matter.
A delegation led by Chief Minister Oommen Chandy would meet Prime Minister to convey state's protest over the Centre's decision to impose total fishing ban from June 1 to July 31 in the 22 nautical miles of Indian exclusive economic zone.
State cabinet discussed the concern and apprehension expressed by fishermen on the new fishing guidelines during monsoon, Chandy told reporters during cabinet briefing here.
"I have already written a letter to Prime Minister expressing state's opposition to the total ban holding that it would adversely affect fishing community and state", he said.
The Kerala government had already stated that it opposed total ban and would stick to its normal trawling ban for 47 days during monsoon, he said.
We have also made it clear that total trawling ban will not be implemented within 12 nautical miles of the state, the Chief Minister said.
On other decisions, Chandy said cabinet resolved to provide medicines at free of cost to persons suffering from hemophilia disorder.
In a significant move to help mentally challenged children, he said the cabinet has decided to upgrade the 'Special Schools' with more than 100 students as government aided schools.
Out of the 278 'Special Schools' functioning in the state only one school is run by government, Chandy said, adding, all others are managed by private service organisations.
The government decision would benefit 23 schools which have more than 100 students.
It was also agreed in principle to upgrade such institutions as aided schools which have more than 50 students, he said, adding, the process to upgrade them would begin soon.