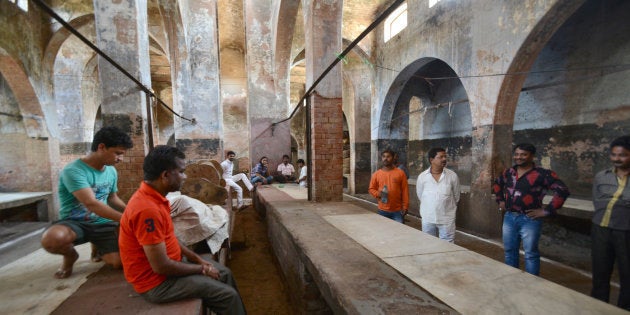 Amid the meat ban that has affected slaughterhouses and meat sellers in Uttar Pradesh, a tense situation prevailed in the Mughalpura area of Moradabad after some meat sellers threw meat in the air which fell on some passers by and was also strewn on the roads.
The Indian Express reported while police was deployed to control the situation after people from both Hindu and Muslim communities gathered in the area, at least 90 people had been booked on charges of rioting and promoting enmity between communities.
This comes even as reports said that meat sellers met Chief Minister Yogi Adityanath and the government said that the meeting was positive. Meat sellers have been on a strike since the government ban on illegal slaughterhouses.
Meanwhile, a police officer told the newspaper, "The group also raised provocative slogans as a mark of protest against government's crack down against illegal slaughterhouses and meat shops."
Several abattoirs, deemed illegal by the government, were shut soon after Adityanath came to power.
PTI had reported on Thursday that State Health Minister Siddharth Nath Singh said that the chief minister has promised that strong action would be taken against any officers acting against legal and licensed slaughterhouses.
Though the government claimed that the meat traders were satisfied with the meeting, perhaps not everybody was on the same page.
ANI quoted a meat seller as saying, "Yogi Adityanath should fight for the nation, not for 'gosht'. Many people are dying without food. It has created chaos. We will support Yogi ji in his fight against Pakistan. If he (Yogi Adityanath) fights for gosht, we will raise our voices."
Meat sellers have said that labourers have been affected and were not happy with the present situation.
"Someone commits mistake and others pay for it. We have to earn our living. So many families are dependent on this. We all have become jobless now. There should be a solution to this," said another meat seller.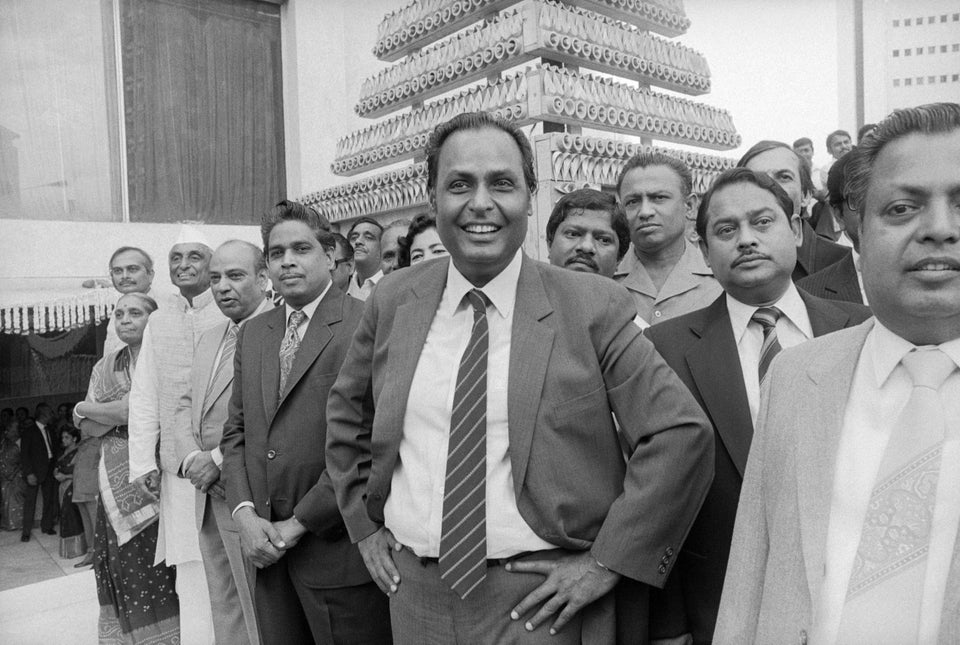 9 Self Made Indians Whose Success Will Inspire You
Popular in the Community