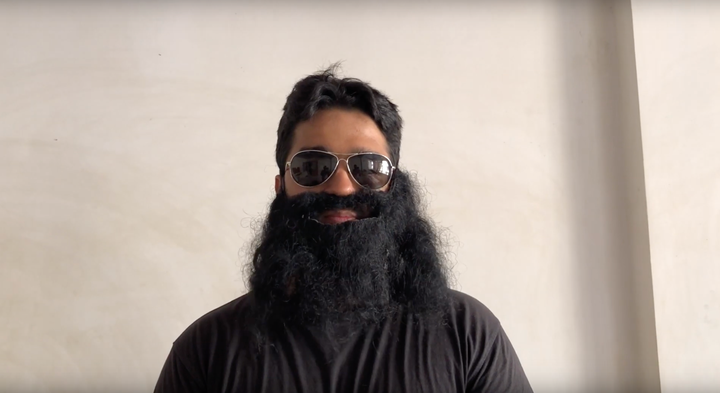 Because 2019 has obviously not been bizarre enough yet, a Mumbai-based man is hitting headlines around the world after announcing that he plans to take his parents to court for giving birth to him without his consent.
Raphael Samuel told The Print, "I love my parents, and we have a great relationship, but they had me for their joy and their pleasure."
Samuel is part of a growing tribe of 'child-free' proponents who believe that children should not be brought into this world, the report added.
This belief is called Anti-natalism and propounds that it is wrong to bring people into existence.
Samuel also has a Facebook page called Nihilanand, where he explains his decision to sue his parents. In a video, he says, "I want everyone in the world to realise that they are born without their consent, I want them to understand that they don't owe their parents anything."
"We all came by our parents' discretion, because they got a certain joy and happiness by having us," he adds.
He also advises people not to do anything for their parents if they don't want to.
Bengaluru-based engineering graduate Pratima Naik is also committed to never having children and has a Facebook page called 'Childfree India', The Print report added.
The page proclaims, "We are a group of people who have decided not to reproduce. We are Childfree Indians! We want to spread awareness about being Childfree."
The group largely believes that children might be a boon for some but a bane for all, The Times of India said in a report.
According to Scroll, radical anti-natalists view birth as morally wrong, and encourage people not to procreate. "This will gradually extinguish the human race and thus the inevitable suffering that human life endures as well as its causes," the report said.