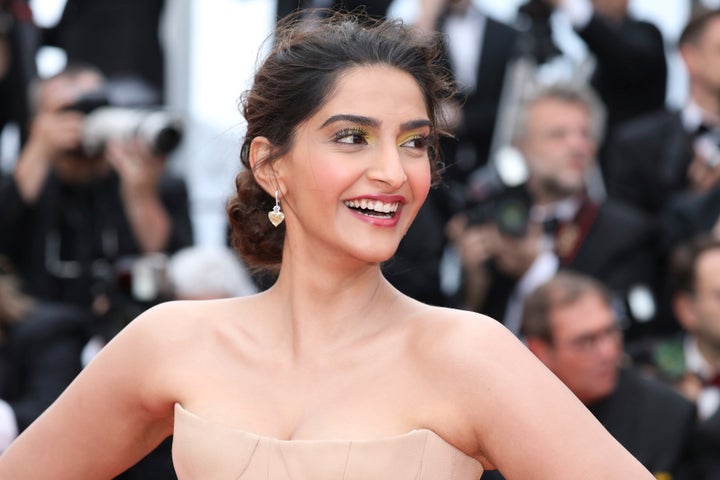 That Mumbai police is known to crack witty one-liners on its social media page is quite well-known. Every now and then, Mumbai Police's Twitter handle promptly calls out celebrities if they are caught committing minor traffic violations.
Earlier in the day, Sonam Kapoor shared a video of her co-star Dulquer Salmaan busy on his phone while being on the driver's seat of a moving car. While the shot was from a film set (cars are often rigged to trucks or trailers that manoeuvre them around), Mumbai Police jumped the gun, based on visual evidence.
Here's how the exchange went:
While she wasn't really in the wrong, Kapoor calling other citizens of Mumbai 'regular people' didn't sit well with Mumbai Police, who quickly called out Kapoor's (seemingly unintended) condescension.
Later on, Dulquer Salmaan explained to the cops that the vehicle couldn't possibly be moved on its own (he even shared a video, asking their social media team to check some 'facts').
However, by now, it appeared that this had entirely become besides the point.
Kapoor, however, wanted to have the last word.
So she tweeted back saying: