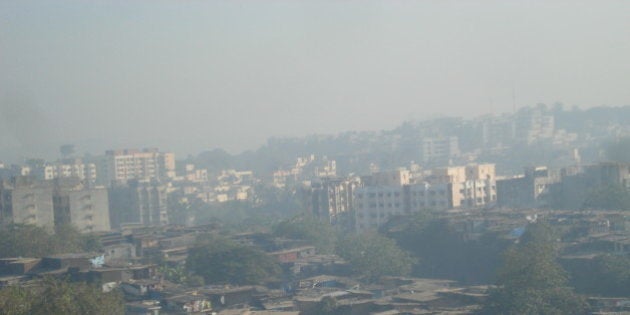 As panic over the levels of pollution in Delhi escalated, residents of most other Indian cities probably heaved and sigh of relief thinking, "Thank God, we don't live in Delhi". However, people living in other heavily populated cities too are at risk.
A report on Mumbai Mirror notes: "The air quality index in two of the three junctions where it is officially monitored has reached "unhealthy" levels. In Wadala, levels of PM10 (particulate matter 10) have reached 194, and in Andheri, 190. The acceptable limit is 100. PM2.5 (smaller particulate matter that is less than 2.5 microns in diameter) levels are 56 in Wadala and 80 in Andheri. The permissible limit is 60. "
The report also says that the number of cars in the city went up by a whopping 16 percent in 2014.
Records maintained by the Maharashtra Pollution Control board show that pollutants in Mumbai air frequently cross the permissible levels. For example, when this correspondent checked the air pollutant data available with the board while writing the copy, most of the data regarding the content of nitrogen oxides and Respirable Suspended Particulate Matter (RSPM) were marked in red - meaning that they were way beyond the permissible levels.
From roughly mid-November, till mid-December, the nitrogen oxide content measured at three points in Mumbai were mostly over the permissible level and the RSPM content was consistently above the permissible levels over the months.
A recent study - whose results were discussed at a national conference of chest specialists in Jaipur - indicated that pollution was taking a heavy toll on the lung function of Mumbaikars. Of the people surveyed, the study revealed that at least 40 percent, who weren't smokers, showed poor lung function. A doctor even revealed that some 30-year-olds they had tested had the lung functioning ability of a 50-year-old - so gruesome was the effect of pollution on Mumbaikars.
The US consulate's website too marks the Air Quality Index (AQI) of Mumbai in red, alongside that of Delhi and Kolkata, implying that it has long crossed the danger levels.
As possible health effects of Mumbai's 163 AQI, the website lists: "Increased aggravation of heart or lung disease and premature mortality in persons with cardiopulmonary disease and the elderly; increased respiratory effects in general population."
Is it time for Mumbai to also mull drastic pollution control measures like Delhi? At least the data says, yes, it's high time.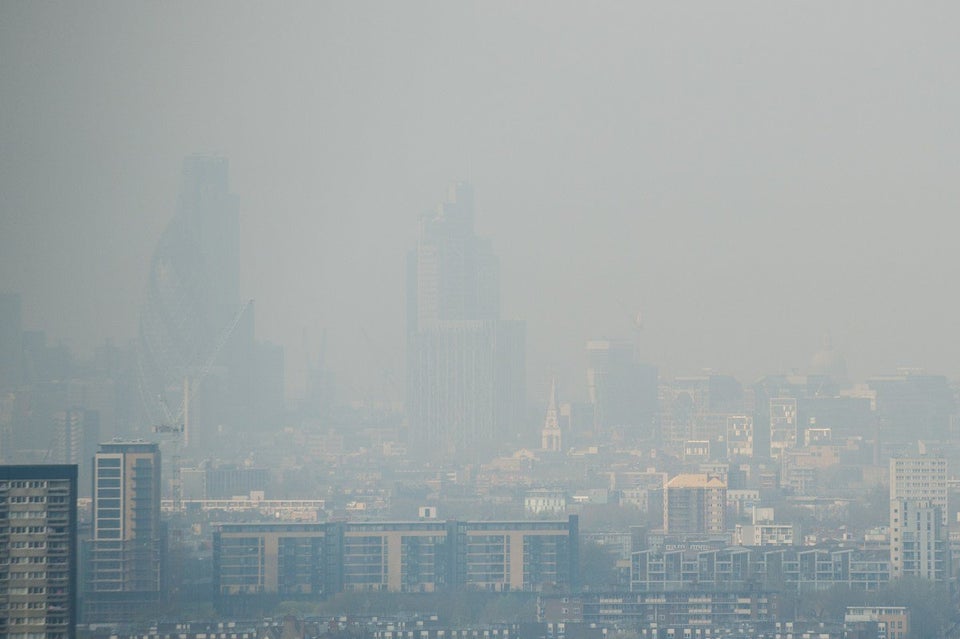 Air Pollution London
Popular in the Community