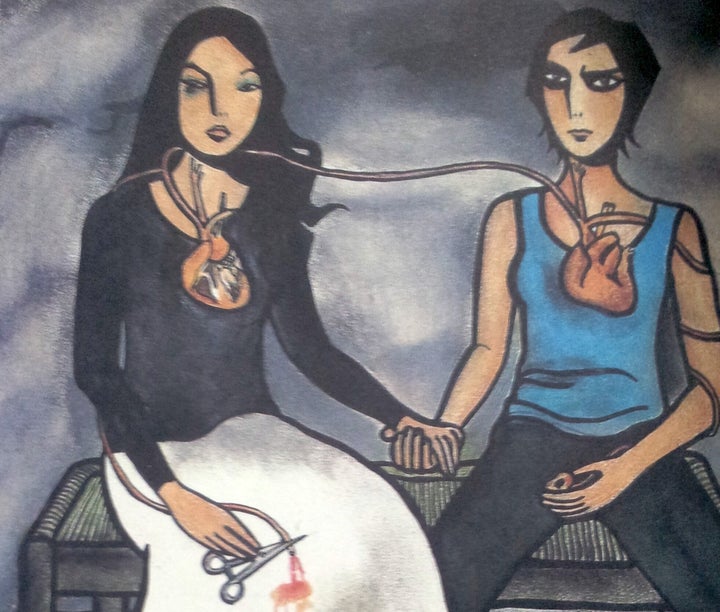 Comics culture in India has been growing fast—Comic Con kicked off in Delhi less than a decade ago, but a huge number of Indian writers and artists are now featured in each edition
Although when you say 'Indian comics', many people still think of Tinkle, Amar Chitra Katha and Diamond Comics (Nagraj, Phantom, and others) there is also a wide variety of graphic novels written by Indian authors, spanning a range of different topics.
We've picked out five of our favourites — there is no particular filter beyond choosing comics by Indians that might have flown under your radar — and there are many more amazing works from authors in the country.
If you haven't been following Indian graphic novels, this is a great list to get you started. And if you're already a fan, maybe there's something here you haven't discovered yet?
'Munnu: A Boy From Kashmir' by Malik Sajad
Munnu: A Boy From Kashmir, by Malik Sajad, was published in 2015, making it the most recent book in this list. It's been likened to Maus by Art Spiegelman, because in 'Munnu', Sajad depicts Kashmiris as the endangered Hangul deer, in the way Maus shows Jews as mice and Germans as cats. But the similarities run deeper as Munnu is a very personal story of a young Kashmiri boy growing up in the time of the "troubles" in the Valley.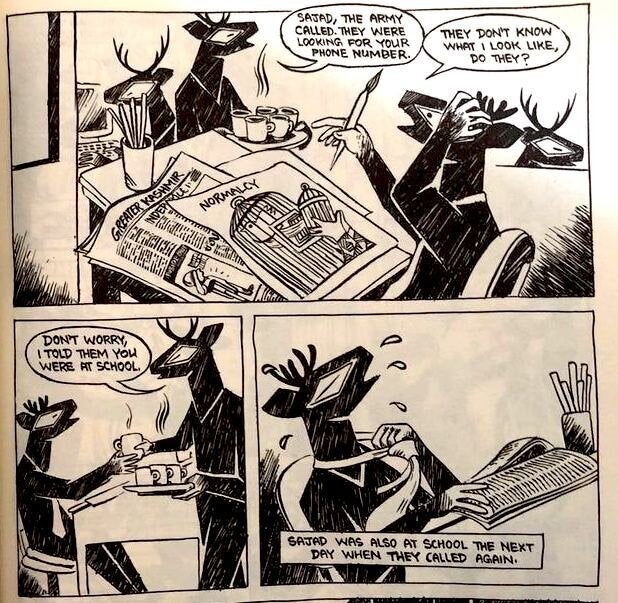 Munnu features beautiful art and powerful writing, and forces you to engage with a subject matter than many Indians might find uncomfortable.
This 2008 graphic novel stood out when it was published, a slice-of-life story about a young lesbian trying to find her place in the big city. It builds momentum and tension like a poem, and remains one of the best works by Amruta Patil, who went on to complete the ambitious Adi Parva and Sauptik, based on the Mahabharata.
The art in Kari is striking, and although the heavy shading and play of light will catch your eye at first, it is often the small details, a smile, or an object in the background, that can add meaning to the frame.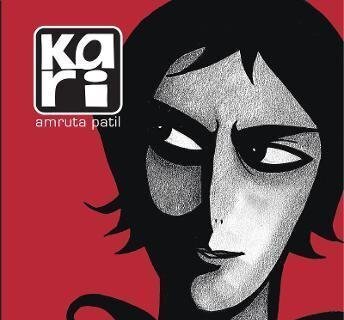 Kari can be dark and even difficult to read, and it starts with a double suicide attempt which could be uncomfortable or triggering. However, the relatable characters and the striking art make this book a rewarding read.
'Delhi Calm' by Vishwajyoti Ghosh
Published in 2010, this is a novel that seems ahead of its time. 'Delhi Calm' takes an in-depth look at the Emergency, from 1975 to 1977, an event that is still frequently referenced by politicians, but may be ancient history for many young people today.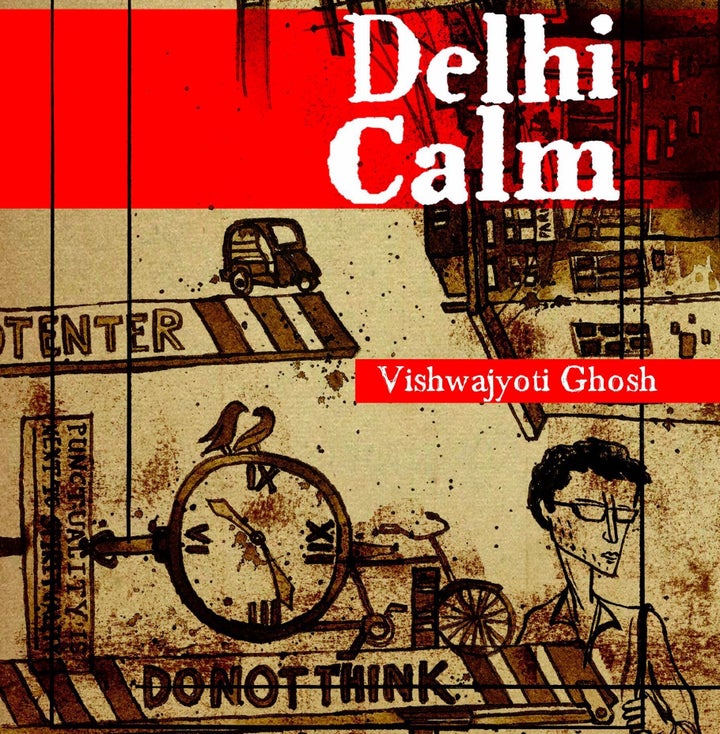 The characters have all been fictionalised but it's easy to see the real history behind Delhi Calm. In today's polarised times, it's a worthwhile read to remember what's happened in India in the past, and what could happen again if we aren't alert.
'Kashmir Pending' by Nasser Ahmed and Saurabh Singh
Another graphic novel set in the Valley, Kashmir Pending by Nasser Ahmed and Saurabh Singh tells the story of the state through multiple perspectives, but the character who gets the most focus is a former militant in jail.
It's a short book that packs in a lot, and the art, with its splashes of red and brown, stands out. The narrative can be quite disturbing—the story is a lot more direct than Munnu—and the grim style of the art also drives home this feeling.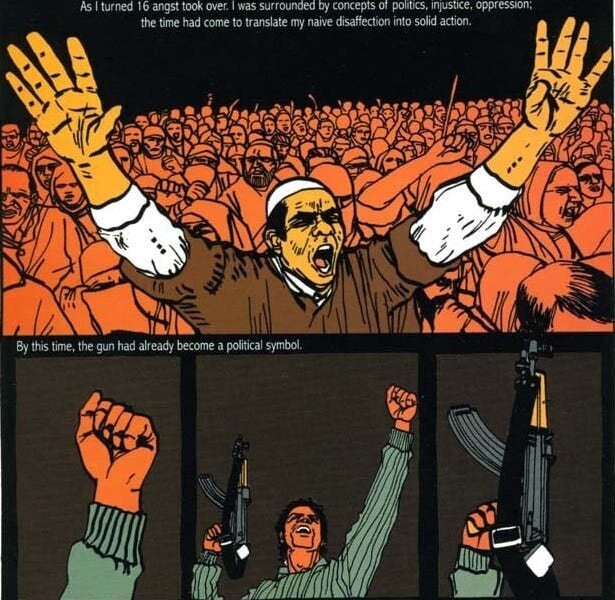 After reading it, you may wish that the author had spent some more time fleshing out the characters and their backstories, but this 2007 graphic novel still holds up well.
Moonward: Stories from Halahala by Appupen is a 2009 graphic novel that matches very disturbing artwork with a dark sense of humour in the writing. The author tells connected stories from a place called Halahala, which is a distorted mirror of reality.
The visuals are a very important part of Moonward, and there are many "silent" pages in the book. The details and the strong linework will hold your attention and the cynical tone fits the art wonderfully.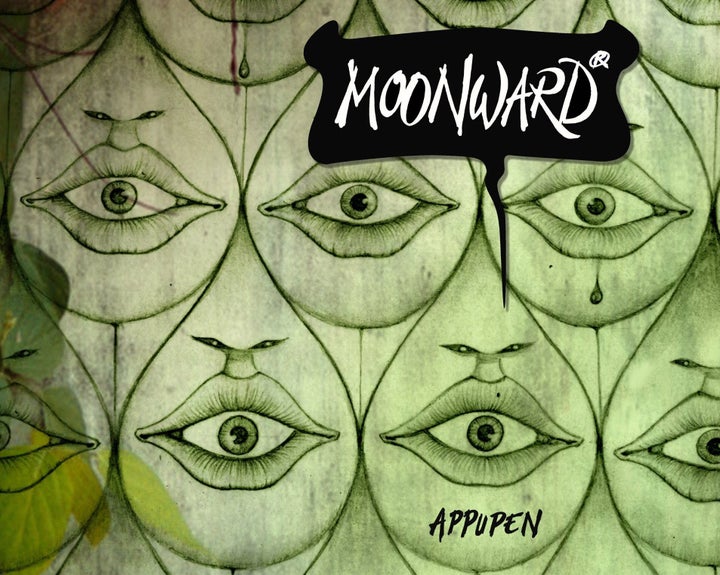 For readers who enjoy stories of dystopia, or for anyone trying to know more about Indian graphic novels, Moonward should be a must-read.
Popular in the Community