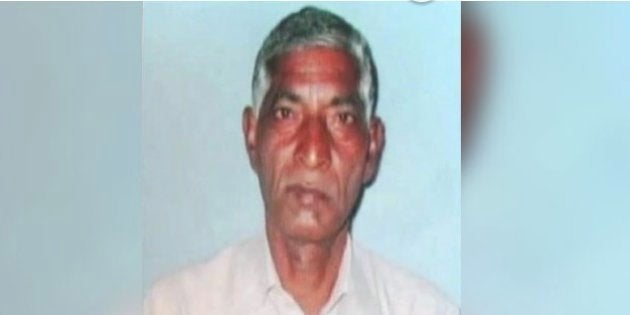 After an elderly man was beaten to death by a mob in Uttar Pradesh's Bulandshahr district on Tuesday, the family is now considering leaving their home in Sohi village.
"There are only four Muslim families in this village of 150 families. There is a threat to our lives," Mohammad Yaseen, the younger son of Ghulam Mohammad told The Telegraph.
According to media reports, Mohammad was attacked because a young Muslim man from Sohi village in Bulandshahr had eloped with a Hindu woman from the neighboring village of Fazalpur on 27 April. The Hindureported that Mohammad was a relative of the young man who eloped. The Hindustan Times reported that Mohammad was killed because he refused to divulge information about the whereabouts of the couple.
Members of the Hindu Yuva Vahini are suspected to have carried out the attack, but the right-wing organisation founded by Yogi Adityanath in 2002 has denied involvement in Mohammad's death. Adityanath is now the chief minister of UP. One of HYV's main planks to polarize Hindus and Muslims has been "Love Jihad."
The girl's family has lodged a a case of kidnapping against the Muslim man, Yusuf, who recently returned from Saudi Arabia. Yusuf's mother lashed out against her own son.
Zareena toldThe Indian Express that the family had taken out a loan of Rs.5 lakh to send Yusuf to Saudi Arabia, but he was distant with his relatives after returning. "He is not my son. If they find him, they should put him in jail. Even if they kill him, I will not blame anyone," she told the newspaper. "Suddenly he stopped talking to us. He had barely kept in touch even when he was abroad...Then he ran away with this girl."
The Indian Expressreported that the police have arrested Pulkit Sharma,18, Lalit Sharma, 20, and Hani Raghav, 20, and they are looking for five more people in connection with Mohammad's death. The police have not mentioned the HYV, the newspaper reported. "Seven persons reportedly attacked the deceased but not a single person belonged to the Hindu Yuva Vahini," Vivek Singh, the Meerut range in charge of the HYV, toldThe Hindu.
But NDTV reported that the FIR of the police refered to "five to six unknown suspects from Hindu Yuva Vahini." Senior police officer Muniraj G told NDTV, "In the complaint, we have written that the members are of the Hindu Yuva vahini. Right now we are verifying."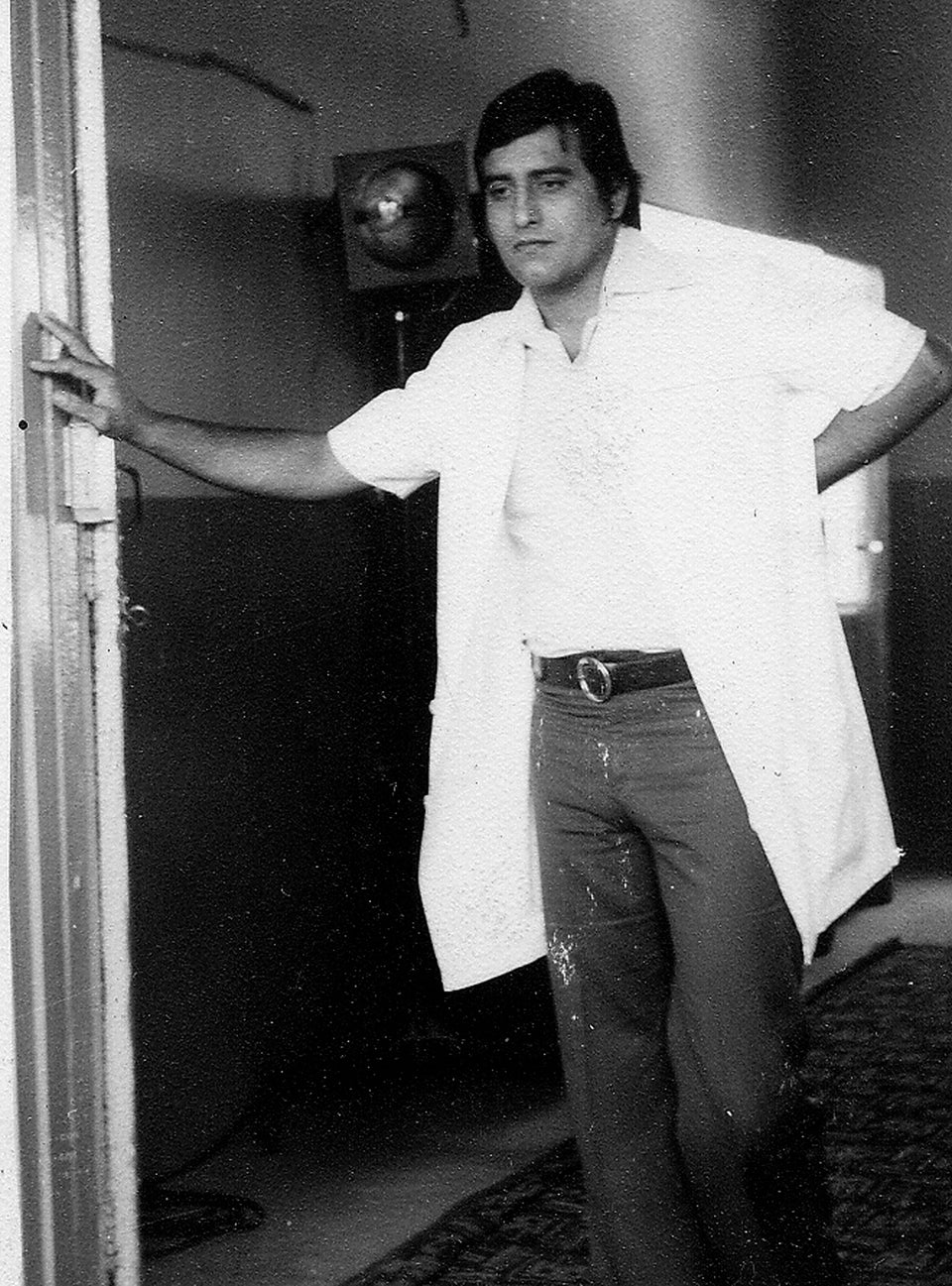 Vinod Khanna: A Style Icon